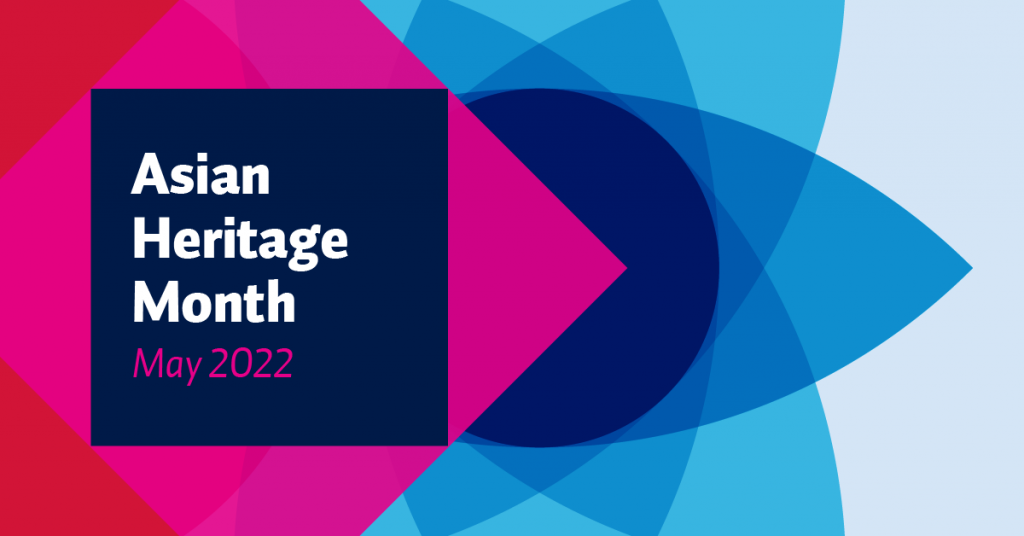 Royal Roads University honours the contributions of people of Asian descent in our university and beyond.
People of Asian descent were integral in the development of the grounds where our university now resides. Much of Hatley Park, which is now the Royal Roads campus, exists because of the labour, hard work and vision of Asian immigrants and visitors. This month we'll be talking more about that, and how we are honouring that history.
During Asian heritage month and throughout the year at Royal Roads, we celebrate the Asian heritage that has made our university and society immeasurable richer. We join together to fight pervasive and enduring anti-Asian racism. And we remember and acknowledge our shared history.
Thank you to everyone, in particular the Royal Roads members of Asian ancestry, who contributed their time and perspectives to this page.
Voices
Students, staff and faculty at Royal Roads talk about their heritage, this month and the celebrations that make both special.
Athena Madan: "My nationality and background is imbedded in my daily experiences."
Former School of Humanitarian Studies assistant professor and current associate faculty member Athena Madan, speaks to how her Indian and Filipino heritage influence her everyday life.
Will Nguyễn: What does Asian Heritage Month mean to you?
Master of Arts in Intercultural and International Communication student Will Nguyễn speaks about what Asian Heritage Month means to him as a student studying outside his home of Vietnam.
Wendy Wang: The importance of Asian Heritage Month
Global Language and Learning Centre coordinator and RRU alum Wendy Wang speaks about Asian Heritage Month as the opportunity to celebrate and honour Asian contributions and achievements.
Amar Singh: "I celebrate my culture"
Amar Singh, a Bachelor of Commerce in Entrepreneurial Management student, speaks about the importance of recognizing the resilience of diverse Asian communities in Canada and beyond.
President Steenkamp: Royal Roads Celebrates Asian Heritage Month
President Steenkamp speaks with Nelson Chan, RRU chancellor and chair of the Board of Governors, about what the month means to him personally, and as a parent and university leader.
Educational and cultural resources