Our Pride celebration is a key aspect of our work on equity, diversity and inclusion at RRU.
To mark Pride Week 2022, we are celebrating with online and in-person events throughout June and July. Join us!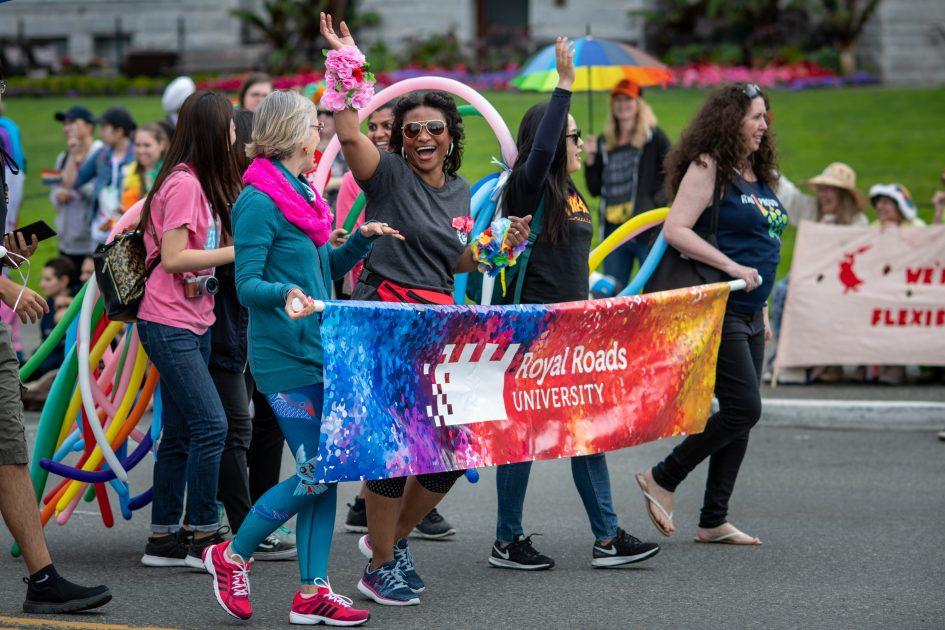 2022 Pride events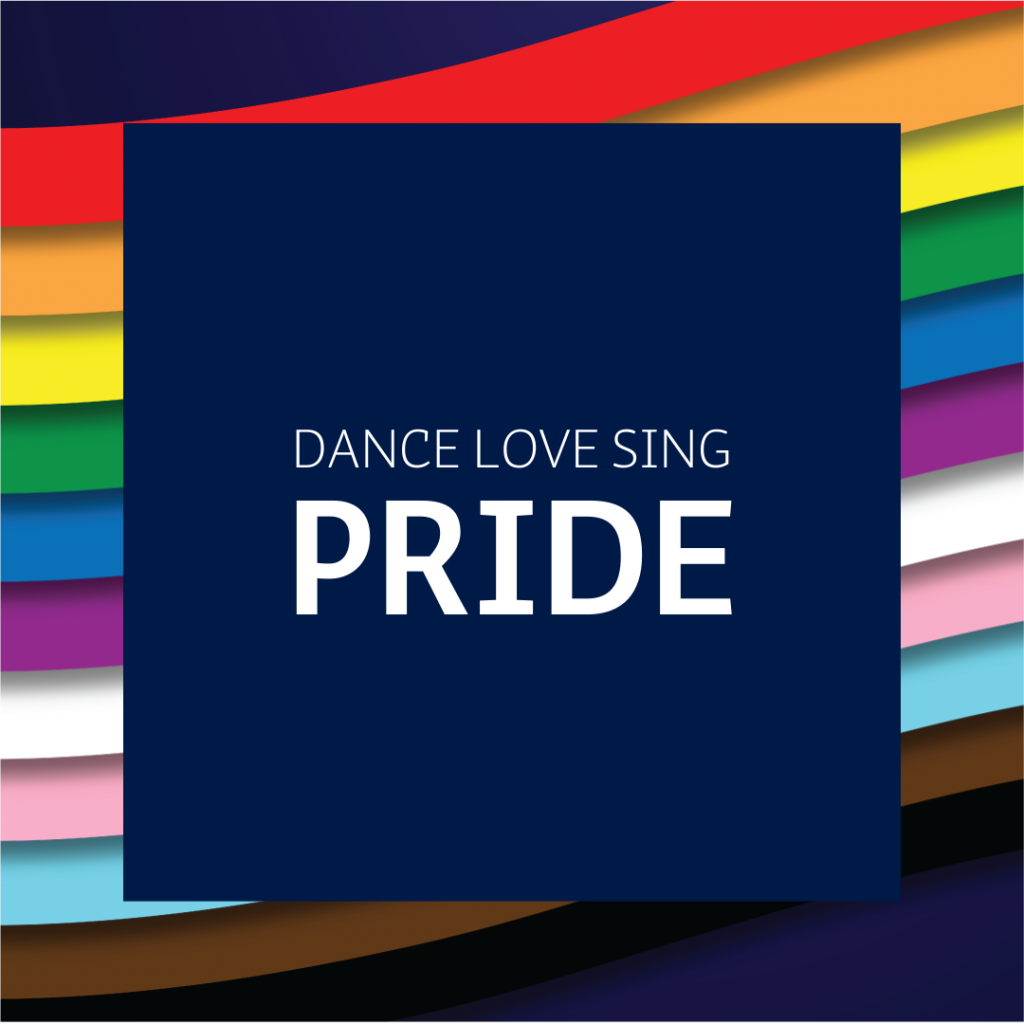 RRU Pride Spotify Playlist
Check out our RRU Pride Playlist on Spotify. Want to add something? Tell us in the comments here.
RRU Proud
RRU Proud is a network of students, faculty and staff who create safety and inclusivity for lesbian, gay, bisexual, transgender, two-spirit, queer and questioning people in the Royal Roads community.
LGBTQ2S+ people and allies are invited to connect, get support and share resources with each other.
Pride at Work
Royal Roads offers a safe and inclusive workplace for LGBTQ2S+ community members.
We have partnered with Pride at Work Canada to offer training and resources that celebrate all employees regardless of gender expression, gender identity and sexual orientation.
RRU celebrates Pride 2021 by painting rainbow crosswalks
Do we still need gay pride? A 2021 Pride message from President Steenkamp