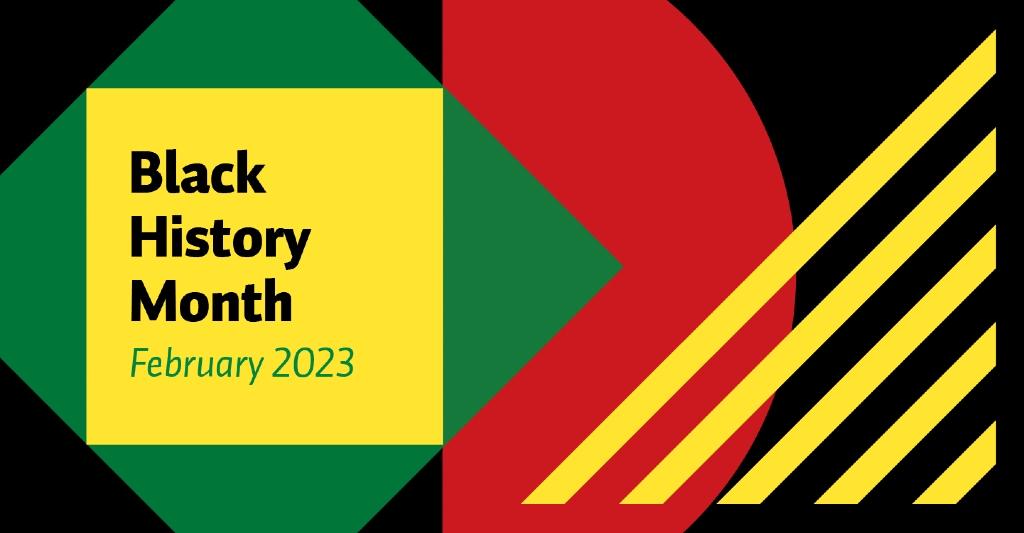 Royal Roads University celebrates the legacy, achievements and experiences of Black Canadians in our university community and beyond.
With thanks to everyone who contributed their time and voices to this page, in particular the Black scholars, learners, workers, researchers and activists at Royal Roads.
Royal Roads events
A Project Toward Black Life: Teaching Black Studies in the Humanities
On Feb. 27, 2023 we welcomed Dr. Andrea A. Davis, professor in the Department of Humanities at York University, for a virtual speaking event and Q&A.
Centering Black ideas, art and imagination as critical to a reformulation of the racist logic of western thought, Dr. Davis offers a model for engaging the histories of Black peoples in Canada that exceeds a simple anti-racism lens.
RRU Life Lounge Black History Month Edition
On Feb. 23, 2023, RRU students far and wide joined us at the RRU Life Lounge Black History Month edition!
We gathered and celebrated the legacy, achievements, and experiences of the Black community in this student-led event supported by the student engagement team.
Community events
Explore the RRU Library's digital display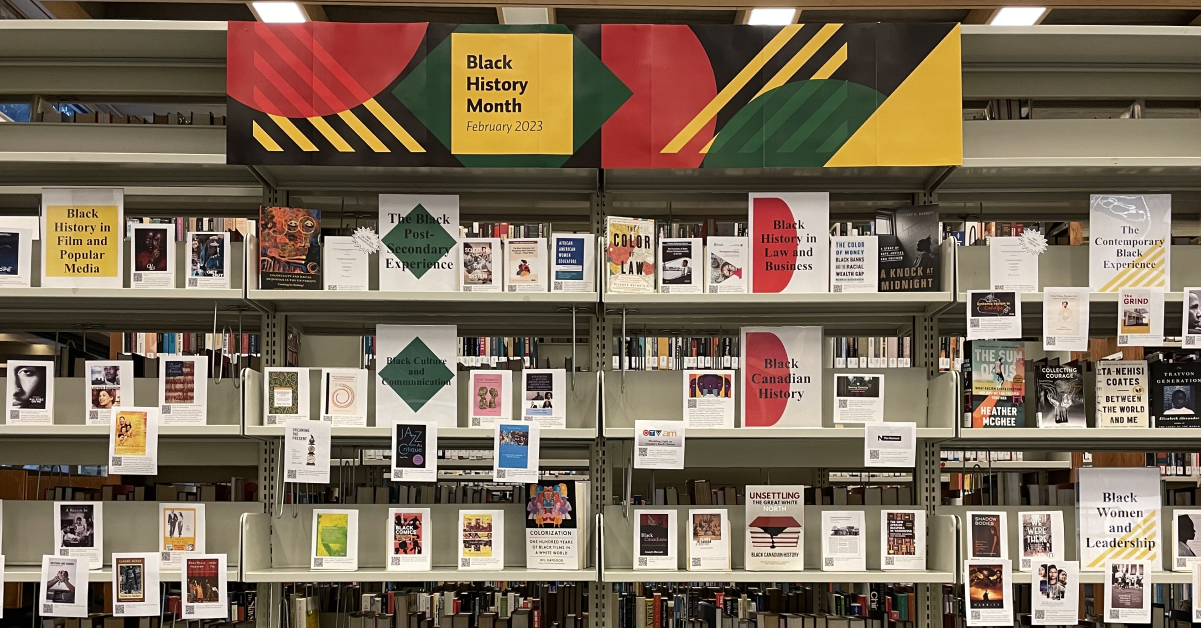 This year's display features books, films and essays by Black creators on the topics of Black Canadian history, the contemporary Black experience, Black culture and communication, the Black post-secondary experience, Black women and leadership, Black history in law and business, and Black film and fiction. 
Voices
Black students, alumni, staff and faculty at Royal Roads talk about what Black History Month means to them.
A message from President Philip Steenkamp
Additional resources
BCcampus
In collaboration with B.C.'s Ministry of Post-Secondary Education and Future Skills, BCcampus worked alongside a diverse group of racialized and Indigenous experts to develop The Gift We Give One Another: A Collection of Anti-Racism and Anti-Hate Resources.
This collection includes publicly available resources from B.C.'s post–secondary institutions, a webinar series and much more.  
Canadian Centre for Diversity and Inclusion
The Canadian Centre for Diversity and Inclusion has resources for Canadians to acknowledge and celebrate the achievements and contributions of Black Canadians in their communities:
Government of Canada
The Government of Canada has additional materials available on their Black History Month webpage including a digital toolkit, videos and biographies of notable Black Canadians who helped shape Canada. 
Cultural and educational resources
Interested in learning more? Check out 2023 picks as well as items from the 2022 culture and educational resources list curated by assoc. faculty members Athena Madan and Olaolu Adeleye, and other RRU community members.