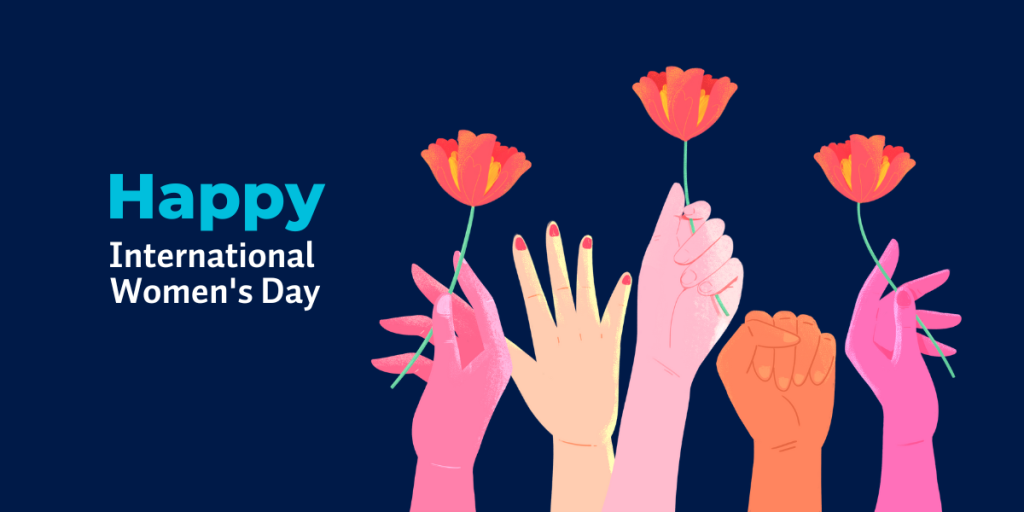 International Women's Day is both a global day of action toward gender parity and a day to recognize the social, economic, cultural and political achievements of women.
Royal Roads University celebrates the achievements and contributions of women in our Royal Roads community and the important work they do year-round to advance conversations about women's empowerment, gender equity and inclusion. 
A message from President Philip Steenkamp
My video this week highlights just a few of the changemaking women who are students, faculty, and staff here at Royal Roads.
Explore the RRU Library's displays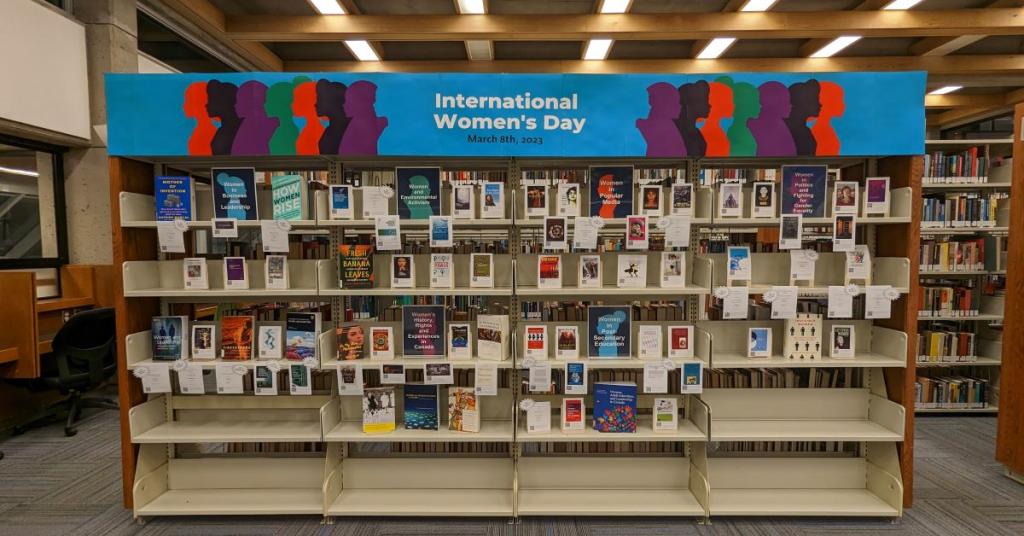 This year's display features books, films and essays exploring women from many different topics and perspectives including: environmental activism, Indigenous women, business leadership, popular media, history, rights, and experiences in Canada, politics and fighting for gender equity, and post-secondary education.
In-library and digital display available for viewing.
RRU voices
This year the United Nation's theme for International Women's Day is DigitALL: Innovation and technology for gender equality. 
In honour of International Women's Day, we asked members of our community, what does this theme mean to you? And what do you see as the relationship between innovation and technology and gender equality? Here's what they had to say.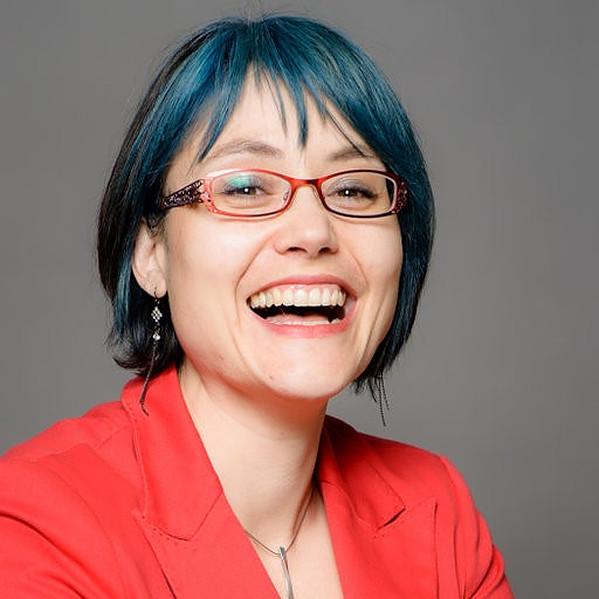 Jaigris Hodson, Interdisciplinary Studies assoc. prof.
But technological advancement under the current morally bankrupt system of white settler colonial capitalism exacerbates the existing problems rather than solving them. For example, my research with Dr. Veletsianos has shown that technology facilitated violence and abuse on social media mostly hurts the most vulnerable users: women, racialized individuals and gender non-conforming folx. Read more.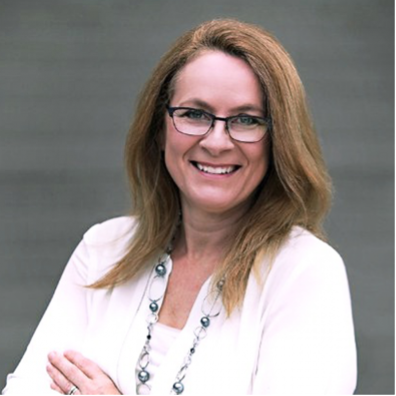 Terry Rachwalski, Business assoc. faculty member
Working in technology and innovation for 35 years has kept me curious and requires life-long learning. An engineering degree was not an option when I started out and I remember the sting of having to work harder and know more than my colleagues. Read more.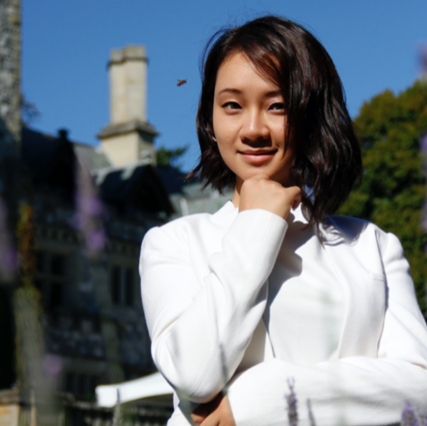 Juana Du, Communication & Culture assoc. prof.
New digital technologies invite and engage younger generations to delineate and come to a realization of a world of gender equality and inclusion, albeit the existing gender digital gaps are still perpetuated by economic and social inequality. Read more.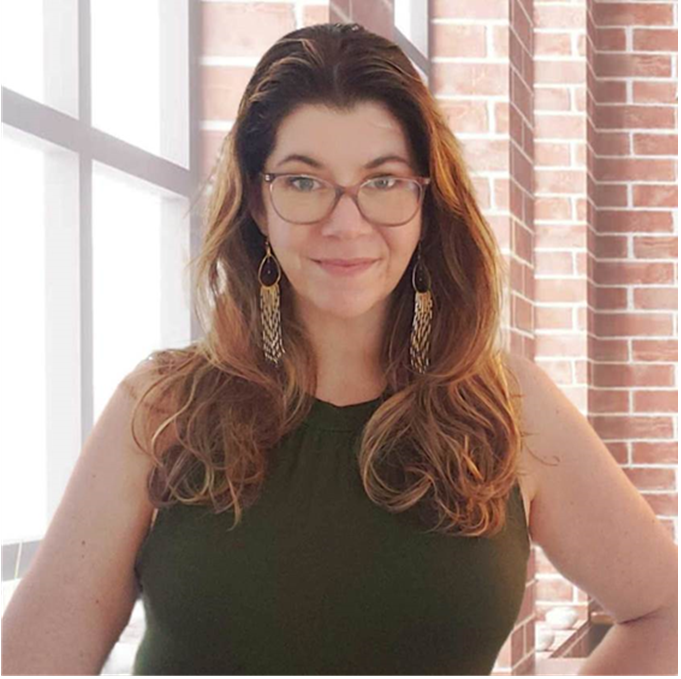 Christina Jones, MA in Learning & Technology alum
I see my role as a mentor and role model for other women and marginalized persons, encouraging them to pursue careers in innovation and technology. Read more.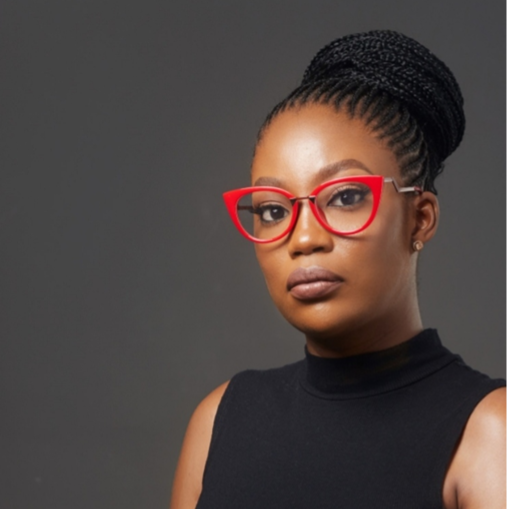 Dr. Noelle Chuks-Eboka, RRU researcher, IICRD associate
As a member of the Youth's Experience of Peer-to-Peer Sexual Violence Online, Social norms and Youth-Led Recommendations for Prevention and Response research team, to me, being a woman in innovation and technology means actively contributing to a safe online environment by facilitating the prevention online child sexual violence. Read more.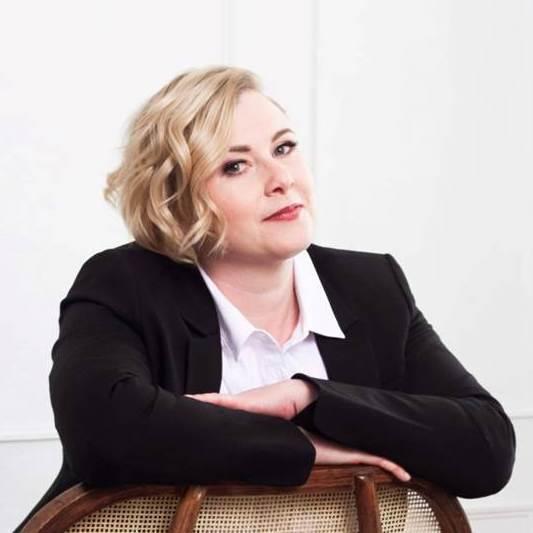 Corie Houldsworth, MA in Learning and Technology student
As a worker in the nuclear industry, my field is at the forefront of work that is being done to improve human health, global safety and security, and fighting climate change. Read more.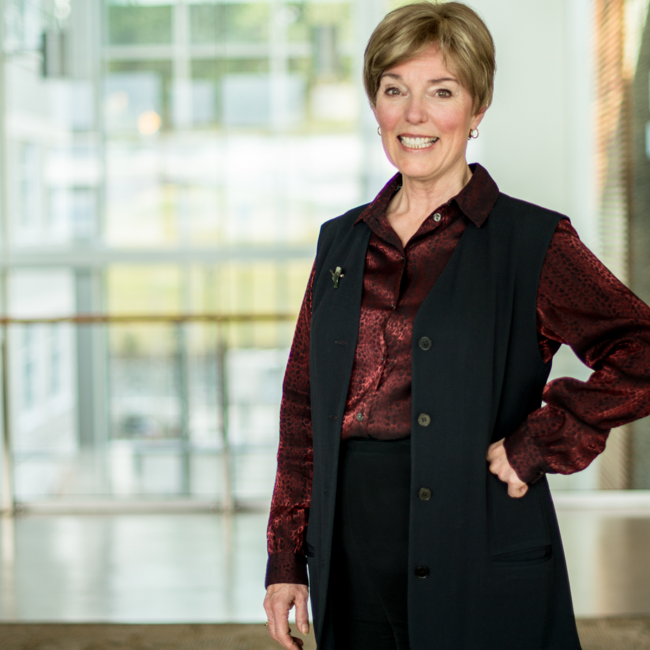 Mary-Anne Neal, Business & PCS assoc. faculty
Since 2015, I have dedicated thousands of volunteer hours to amplifying the Indigenous voice in the remote Sahtu region of the Northwest Territories....We will listen to the voices of the First People, using innovation and technology. Read more.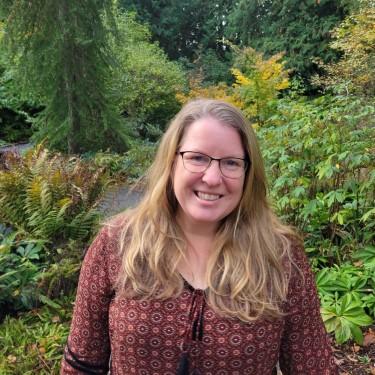 Gwen Campden, Student Success Manager
When women sit at the table with an equal interest, we'll see things like construction tools made lighter and smaller rather than just in Pepto pink. With practical tools for women, we'll see gender equality in the higher paid fields of labour and construction, making starting out in life a little more affordable for young women. Read more.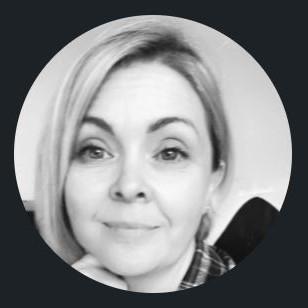 Madeline McPherson, Planning and Delivery ACP Manager
Having been employed in the innovation and technology sector for over 25 years within an array of industry, social and cultural environments, my vocational journey has served to strengthen and prepare me for the IT management role I now enjoy. Read more.
April Hicke, Grad. Cert. for Corporate Social Innovation student
Lisa Corak, Global Leadership Program Coordinator