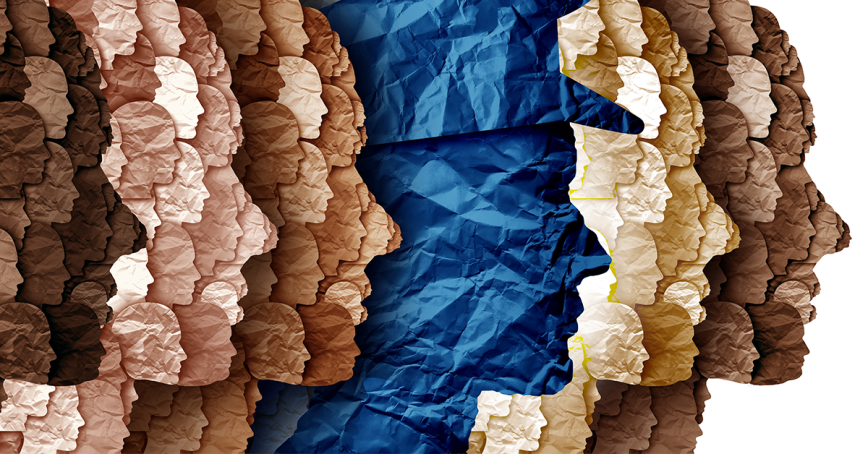 -
Timezone: PDT
Webinar
Online
This webinar will explore the current Canadian Policing climate and offer ways to create transformational change in the police force. In a study examining change readiness in the Canadian police sector, Duxbury et al. (2018) concluded that barriers to change were primarily internal to the police service, with police culture being a powerful one. These findings provide insight into why transformational change has failed to occur, even when there is a desire and commitment by police leaders. Police organizations cannot transform themselves on their own. 
Join us on October 27th at 12:00 pm for a conversation hosted by Dr. Tam Pozzobon, M.O.M, Program Head of the Master of Arts in Leadership, and Dr. Michael Young, Program Head of the Master and Bachelor in Justice Studies.
Experts in the policing field such as Roger Chaffin O.O.M, Todd Preston, and Dr. John Lilley will join them.
Dr. Lilley is Vice-President and a Founding Member of the Coalition for Canadian Police Reform, a registered charity. He is a prior Police Commissioner in Edmonton. John is proud to have established a consultation practice for non-profits in Alberta which is now part of the Edmonton Chamber of Voluntary Organizations and is called the Alberta Community Support Network. 
In this session we will explore: 
What needs to happen at the municipal, provincial and federal levels of government to create the environment for sustained change and accountability to reform occur? 
What role can higher education play during this process? 

How can the ever-present barriers to sustained change within police organizations be dismantled? 
We encourage you to register even if you are unable to attend. Everyone who registers will receive a link to the webinar recording. 
If you have questions, contact an enrolment advisor here or at 1.877.778.6227. 
Register