In partnership with the Business + Higher Education Roundtable (BHER), and with support from the Government of Canada, Career Learning and Development has launched the Career Innovation Project. The project advances climate and sustainability commitments and climate-action goals by engaging industry and community partners in conversations with students, faculty and staff about today's biggest challenges and most significant opportunities for change.  Specifically targeted to the growing needs and issues impacting the Vancouver Island and Gulf Island regions, RRU has collaborated with the WestShore Chamber of Commerce and 4VI to engage members across the islands' urban and remote businesses and communities. 
The initiative will act as an opportunity for employers to discuss their emerging opportunities and barriers arising from Canada's transition to net-zero emissions, and as an employee funnel for hiring and hosting students in impactful experiential learning positions.  
The Career Innovation Project, managed out of the Career Learning and Development office, is supported by a robust and talented team.   
Explore RRU's Experiential Learning Hub for industry and community and student information on our applied research, co-op education, field practice, internships and industry projects.  
Follow Career Learning and Development's LinkedIn page to to learn more and for initiative updates.  
Career Innovation Project in the news: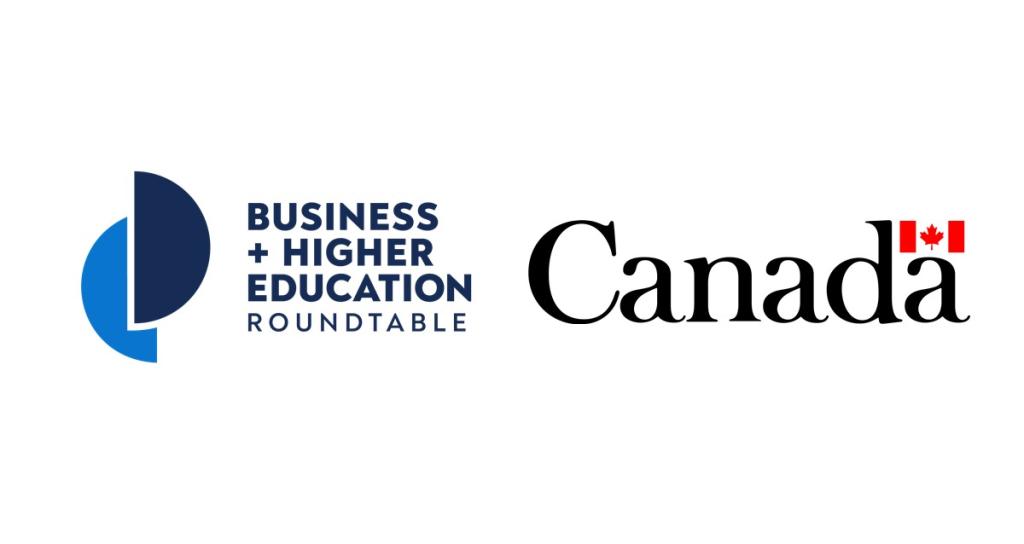 This project made possible in partnership with the Business + Higher Education Roundtable, and with support from the Government of Canada