Featured
Share online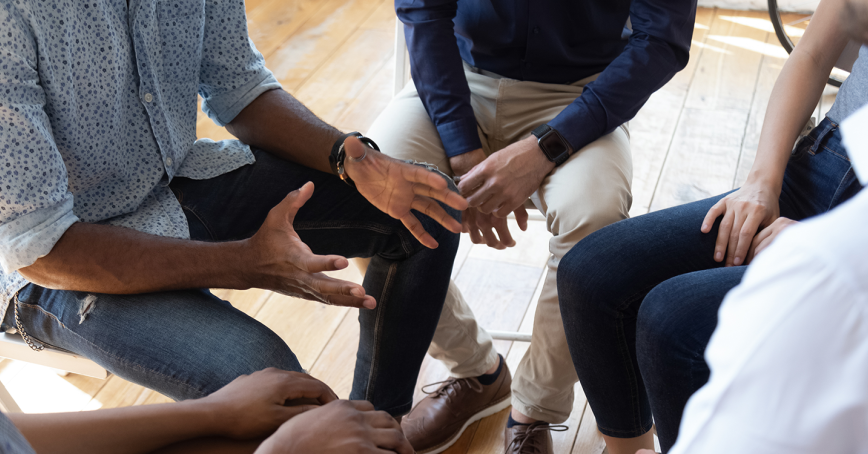 -
Timezone: PDT
Webinar
Online
Effective leadership is challenging, even in the best of times, and it is no secret that these are not the best of times! Given the state of the world, we all face overwhelming uncertainty and complexity. The rules of the past will no longer meet the needs of the future.
A new paradigm, based in complexity science is redefining leadership to provide solid guidance, tools and methods to lead into an uncertain future.
In this session, join Dr. Wanda Krause, Program Head of the Master of Arts in Global Leadership, and Dr. Glenda Eoyang, the Founding Executive Director of the Human Systems Dynamics Institute to examine the patterns emerging between power and possibility. In this conversation, we will use three simple rules to see, understand, and influence change that cannot be predicted or controlled.
Date: January 20, 2023
Time: 12:00 - 1:00 p.m. (PDT)
We encourage you to register even if you are unable to attend. Everyone who registers will receive a link to the webinar recording. 
If you have questions, email an enrolment advisor or call us at 1.877.778.6227. 
Register