Yamkovy on protecting language
Topics
Featured
Share online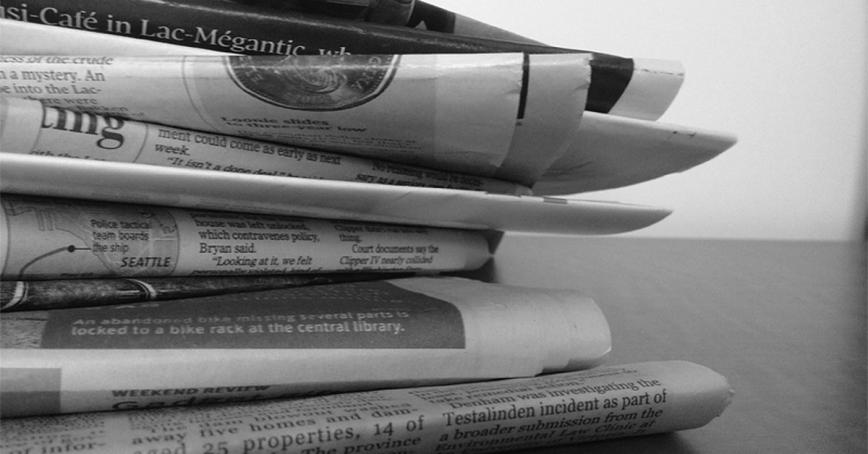 MA Global Leadership student Shawna Yamkovy spoke to CBC North about her efforts to preserve Dene sųłiné yati, the language of the Łutsël K'é Dene of the Northwest Territories.
Here's an excerpt:
A graduate student at Royal Roads University with roots in the Northwest Territories is focusing on language revitalization.
Shawna Yamkovy's mother, Emmy Yamkovy, was born in in Łutsël K'é (then known as Snowdrift) and she spoke the traditional language of the nation, Dëne Sųłiné Yati.
"It was something that was familiar to me, I heard it growing up my entire life," Yamkovy said.
"[My mother] was a proud Chipewyan Dene woman and she shared other aspects of her culture through food and travelling up into the community and having family come down and visit us."
 But Yamkovy, who was born in Edmonton, didn't end up learning her language from her mom.
Whenever she visited the community, she says her grandmother had to translate so Yamkovy and her grandfather could speak to each other.
[….]
She says residential school had a multi-generational effect when it comes to the language.
Less than 10 per cent of the 800 people in the band membership speak the language still, she says, and of them, most are over 40 years old.
Now, her final major project at university focuses on tackling the dwindling use of the language. She's working on language revitalization strategies for Dëne Sųłiné Yati, as part of her capstone project for her degree.