LG medalist embodies inclusion and kindness
Topics
Featured
Share online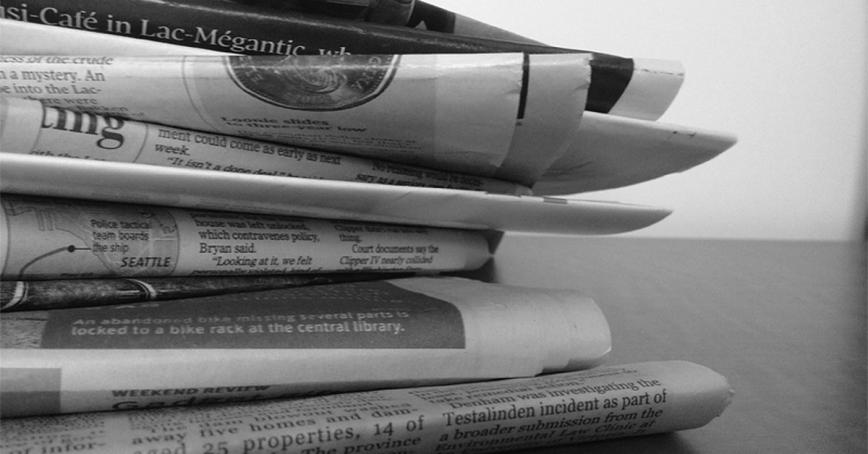 Holly (Ho Ni) Cheung hasn't always felt like she belongs. That all changed when she arrived in Canada from Hong Kong to study tourism at Royal Roads University.
"Canada is a very diverse country and very welcoming," Cheung says, who will receive her Bachelor of Arts in Global Tourism Management at Royal Roads University's first virtual convocation ceremony Nov. 6. "As female and visible minority and also a lesbian, that's really important."
While her family was very supportive when she came out, Cheung says she didn't feel the same level of acceptance from the broader society at home.
It's a feeling she doesn't wish on anyone.
It's simple: be kind.
During her time at Royal Roads, Cheung became involved in the campus community as a campus ambassador, an active member of the Diversity Action Group and RRU Proud, and volunteered her time  as a buddy for incoming students in the Incoming Student Exchange program.
"I want to make people feel safe," she says. "It's just as simple as being kind to people, to put yourself in their shoes." 
For that reason, Assoc. Prof. Eugene Thomlinson, director of the School of Tourism and Hospitality Management, was part of a team that nominated Cheung for the Lieutenant Governor's Medal for Inclusion, Democracy, and Reconciliation.
The commemorative medal is presented annually to public post-secondary students who have made outstanding contributions within their campus community.
The natural choice
In a class of largely international students, Cheung took it upon herself to introduce them to Victoria and help students fully integrate, Thomlinson says.
"She was always super inclusive. She's not even from Victoria and she was helping others to get used to the city," Thomlinson says.
In addition, she maintained one of the highest GPAs in the program even with her busy schedule.
While Thomlinson says Cheung has made a lasting impression on the community at Royal Roads, Cheung says the community has made a lasting impression on her as well.
A moment to remember
"I had no idea there was a 'Proud' community at Royal Roads," she says. "Getting involved in that just made my campus experience even better," Cheung says, who was a regular volunteer at Royal Roads' annual Pride event.
A defining moment for Cheung came this summer when she was invited to join Royal Roads President Philip Steenkamp to raise the pride flag atop Hatley Castle for the first time in the history of the university.
"I felt so proud. So powerful," Cheung says. "I felt like I actually got to be myself and that people love me for that."
Cheung will join 1493 grads at Royal Road University's first virtual convocation ceremony Nov. 6 where she will be honoured for her commitment to inclusion, democracy and reconciliation.