Featured
Share online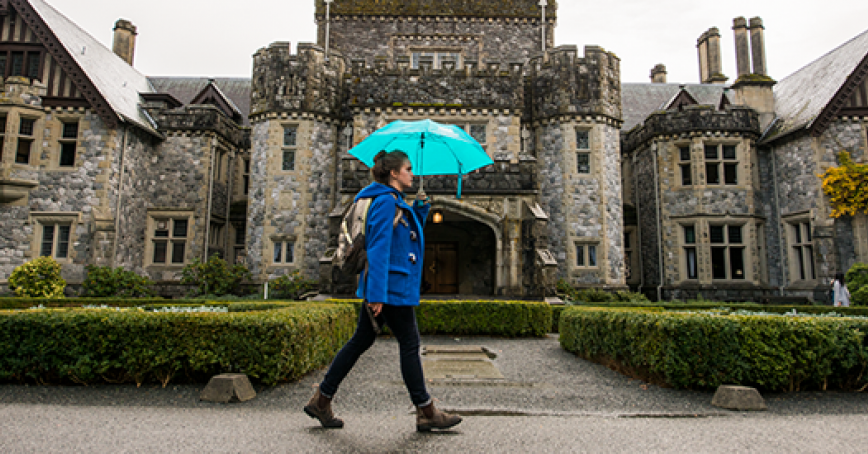 -
Timezone: PDT
Webinar
Online
Are you ready to take the next step?  
Join us on June 2nd to learn about how you can complete your undergraduate degree at RRU.  
We'll cover  what you can expect as a student, tell you about our campus and the services we provide, go through the application requirements with you, and explain how you can seamlessly transition to RRU.
This info session will cover all of the undergraduate programs - whether you're looking at studying from a distance, on campus, or a mix of both - so you know your options:
 
We encourage you to bring your questions and join the conversation!
Can't make it? Register to receive a link to the recording.
If you have any questions about admissions, please contact our enrolment team.
Domestic: 1.877.778.6227 (toll-free in North America) learn.more@royalroads.ca
International: learn.more.international@royalroads.ca
Register