Share online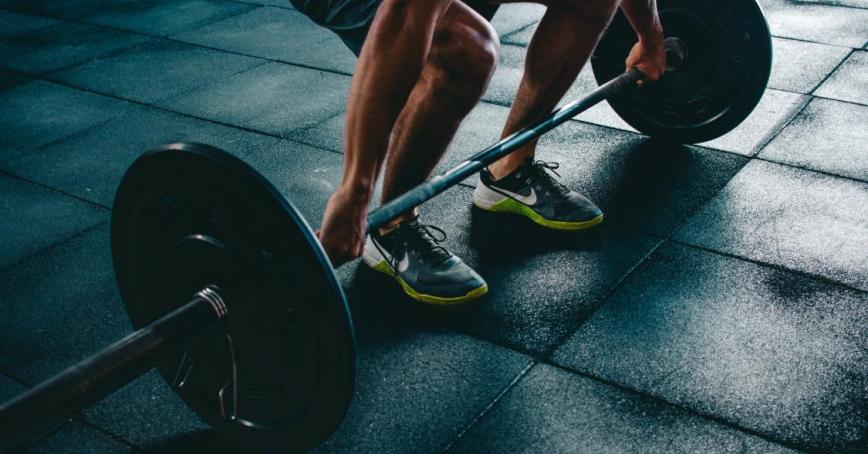 -
Timezone: PDT
Webinar
Online
We can learn from sport and from athletes. Sport honours differences while striving for unity and shared purpose - a lesson for the world. Sport teaches us to learn from failure, to win with grace, to remain composed through adversity and to be patient with crisis because we can always find our way.
In the 10th episode of Sport, Leadership and Social Change series, we'll discuss Olympism and Sport as Education with a focus on what can be learned through sport and how we can best leverage sport as a vehicle for learning. 
This session is hosted by Dr. Jennifer Walinga, professor at Royal Royal Roads University's School of Communication and Culture and former member of Canada's Commonwealth, World and Olympic gold medal rowing teams (1983 to 1992). Jennifer will be joined be panelists:
Cheryl Bernard

 -

Bernard is an Olympian in the sport of curling and won a silver medal at the 2010 Olympics. As skip she was known for her ability to perform under pressure and her superb team leadership. She has commentated as part of the TSN broadcast team and is currently the CEO of Canada's Sports Hall of Fame. Cheryl has introduced several educational initiatives to Canada's Sports Hall of Fame.

Doug Tate - A former national team rugby player and coach, Tate lead Canada's National Rugby Sevens team for five years (1997-02) at World Cups and the Commonwealth Games and served as the Technical Director for the Canadian National Sevens Team during 2008 tour. During his nearly three decades as head coach at the University of Victoria, Tate amassed back-to-back Canadian university titles in 1997 and '98, the only two years the event was held
Gary Barber - Barber, an elite-level runner, represented Canada in middle-distance events. He competed in the Commonwealth Games and owned the British high-school mile record for decades. Currently a physical education teacher with over 30 years of experience, Barber has written three books on the sport of running. 
We encourage you to register even if you are unable to attend. Everyone who registers will receive a link to the webinar recording.
Register