Featured
Share online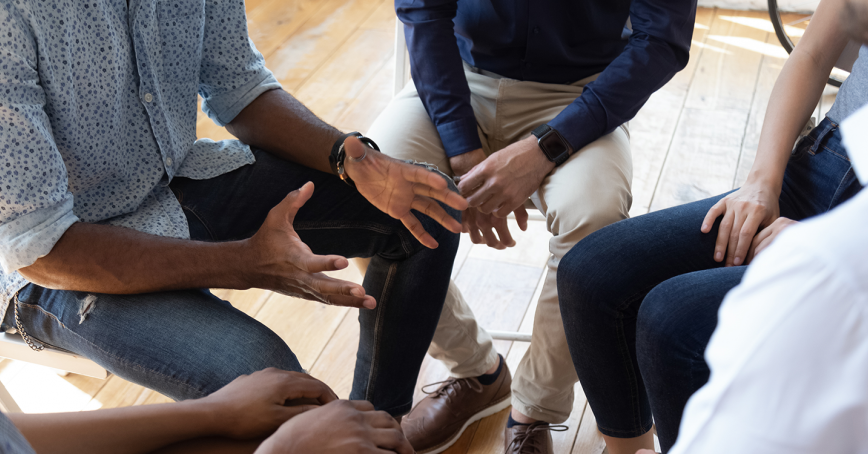 -
Timezone: PST
Webinar
Online
So many issues in our current world are too tangled and critical for ready answers. 
Leaders are usually associated with speaking and acting, in the best-case scenario, helpfully.  But there is a time for a leader not to speak, not to be leaping into action. Instead, there are times when a leader's best contribution is simply to be present and to hold space for what is important to emerge. It is a time to step back without stepping out. It is about making way for what is not yet known. This webinar explores the opportunity for leaders to leverage their influence to hold space for engagement and dialogue that generate insight, relationship across difference, and wise ways forward.  
In this webinar, Dr. Marilyn Taylor will situate holding space as leadership practice in our context of social privilege and oppression, highlighting what we need to bring to those moments, including recognizing our own unearned social privilege, limitations, and needs for learning.
Can't attend? No problem. Register to receive a link to the recording. 
Thank you to the Master of Arts in Leadership - Executive Leadership specialization for sponsoring this virtual dialogue.
Register