Featured
Share online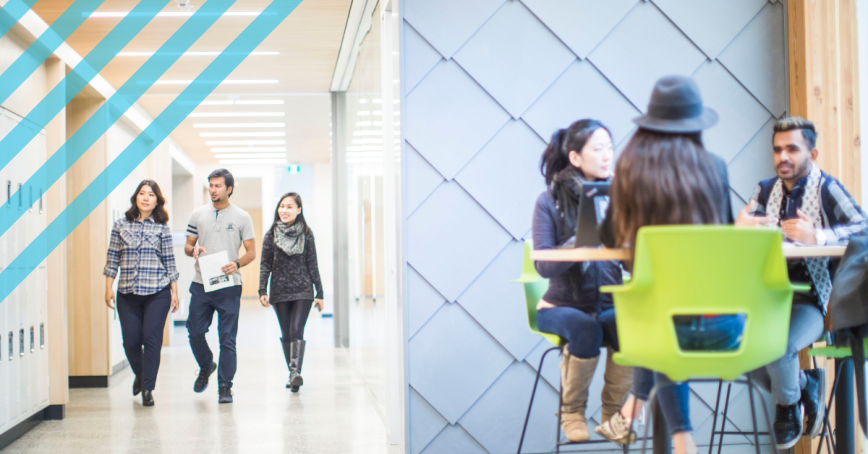 -
Timezone: PST
Webinar
Online
Join Dr. Robin Mueller and a panel of student service leaders from across Canada to learn about leading responsively during the COVID-19 pandemic, specifically in student service-focused areas of higher education. The panel will explore ways to support students with flexible and adaptable service practices, and some of the leadership challenges associated with this.   
Our panelists for this session are: 
Date: Tuesday, November 29th, 2022
Time: 12:00 PM to 1:00 PM PDT
Can't attend live? No problem. Register for this free webinar to receive a copy of the webinar recording. 
If you have any questions, contact an enrolment advisor here or at 1.877.778.6227 
Register