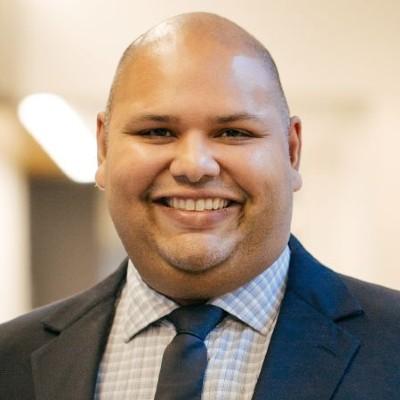 Andrew Seepersad, Associate Director 
Business Design Initiative - Rotman School of Management 
Andrew is the Associate Director of the Business Design Initiative at Rotman School of Management. He is Rotman MBA grad who specialized in Business Design and is working closely with Dr. Beausoleil on researching and developing the Business Design pedagogy, as well as the adoption of Business Design as a practice. Additionally, he has provided consulting human-centered design services to a number of clients. Prior to Rotman, Andrew worked over a decade at a large multinational corporation, building extensive experience in Corporate Strategy, Planning, Financial Management and Partner Relations Management. He was also actively involved in theatre, having founded and led a successful theatre company.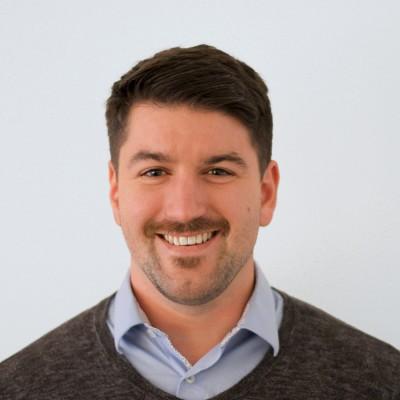 Ben Balfour
Designer, Researcher: Overlap Associates  
Hi, I am Ben! I am a Senior Designer with Overlap Associates—a design consulting firm based in Kitchener, Ontario. In my role I support not-for-profits, social impact businesses, and government organizations to use human-centred design in a variety of ways. I get really excited about design research, service design, business model design, strategic planning, strategic foresight, and helping others apply design thinking to their work and life.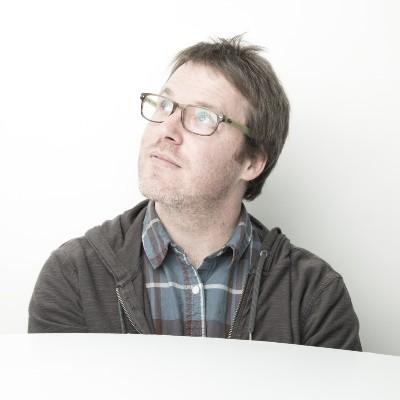 Chris O'Connor (He/Him) 
Learning Program Developer | Learning, Royal BC Museum
Chris O'Connor is a Learning Program Developer at the Royal BC Museum, in Victoria, BC. He is particularly passionate about community engagement and community-led initiatives within and beyond the museum. Through his work, Chris explores the intersection of visitor voice/ agency, dialogue and co-creation. His most recent initiative was project manager for the Hope Meets Action: Echoes Through the Black Continuum exhibition.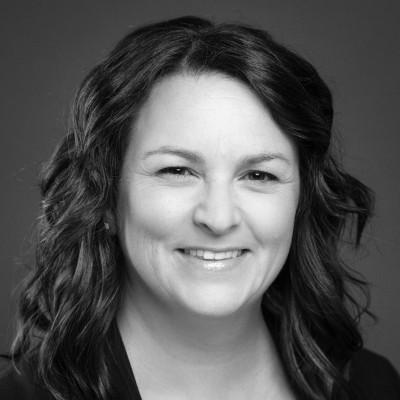 Deanna Young
Director, Service Design | Information Systems Branch, Ministry of Attorney General 
Deanna Young has been in the BC Public Service for 32 years and is passionate about ensuring that B.C. is solving the right problems for citizens.  As the Director of Service Design for the Justice and Public Safety Sector, Deanna applies Human Centred Design approaches and methodologies as a different way to think about government's problems, and to ensure that the voice of the citizen is brought into the decision-making process. For Deanna, it is about doing research with real people, understanding their needs and challenges, and using the evidence to make better informed decisions.  Outside of work, you can find Deanna practicing design principles at the skating rink, where she has been coaching figure skating for the past 28 years.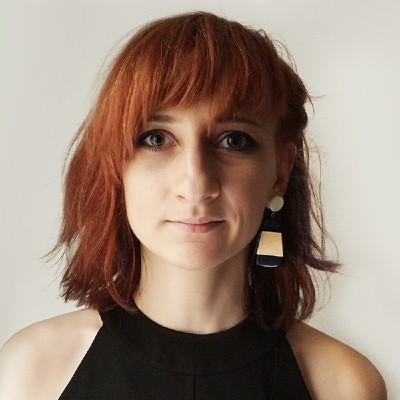 Emilia Klimiuk
Researcher and Designer: Sonder Design Collective  
Emilia is a designer and researcher at Sonder Collective, an interdisciplinary group dedicated to creating social change. She has over ten years of experience, seven of which she spent working in Africa and Asia. She is passionate about designing systems and services that empower vulnerable populations, especially around healthcare, finance and issues caused by urban poverty. Her expertise is in human-centered design—a process that brings together end users, communities, stakeholders, and experts from diverse disciplines to collectively solve these large problems.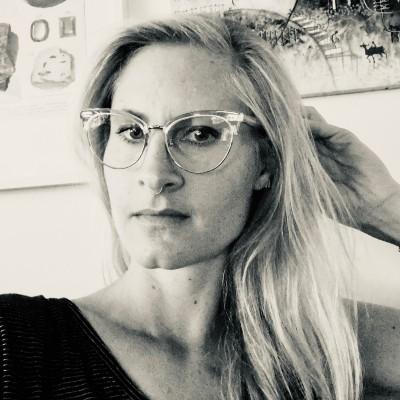 Jackie Duys
Designer, Educator, Researcher: Disco Innovation Studio 
A devout design nerd and insatiable knowledge seeker, Jackie embraces all facets of work and life with a growth mindset, leaning deeply into a wholehearted and holistic human centred approach. 
As a dedicated practitioner of innovative design for positive impact, Jackie advocates for the power of co-design, cross- disciplinary collaboration, perceptive listening, and an empathic practice that is contextually and culturally considerate, centred around the needs and values of people and their communities. 
Over the span of her 15 year career, she has worn many hats as an educator, researcher, designer and facilitator. Jackie's work spans across designing for learning, digital and physical experiences, capacity building, culture cultivation, communications, services, and bringing people together to collectively solve wicked problems. 
Creds: Masters of Design [Nova Scotia College of Art & Design University, Halifax], Bachelors of Design in Communication Design [Emily Carr University of Art and Design, Vancouver], BTEC Diploma in Arts [Falmouth University of Art and Design, UK.]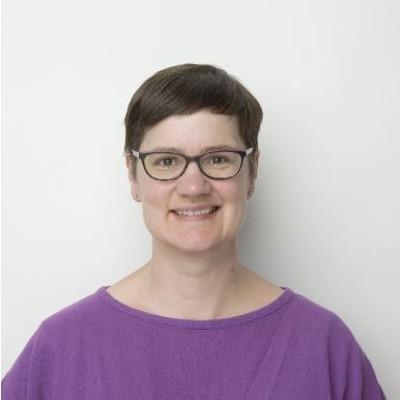 Kim Gough
Learning Program Developer: Royal BC Museum 
Kim Gough is a Learning Program Developer at the Royal BC Museum, where she leads on outreach and adult programming. She holds a Master of Museum Education from the University of British Columbia.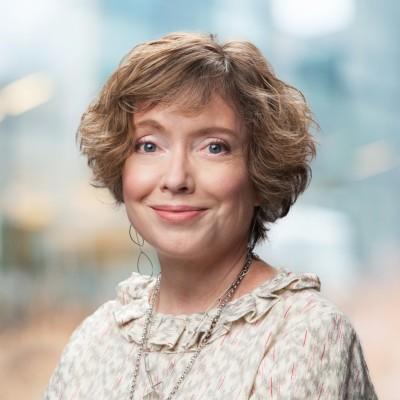 Tracy Johnson
Senior Program Officer: Bill & Melinda Gates Foundation 
Tracy is an internationally recognized design anthropologist with experience leading design-based innovation and change processes for social impact. At the Bill & Melinda Gates Foundation she marries human-centered design, behavioral and social sciences perspectives, and robust data science models to take an equity lens in addressing global health and development problems and drive innovation on a global scale. She has been a catalyst in helping design organizations adapt their practices to the social impact space and contributing to the education of the next generation of global social impact designers. She is a recognized design leader through DesignforHealth.org, an editor of the recent Design for Health: Human-Centered Design Looks to the Future and a contributor to the award-winning LEAP Dialogues: Career Pathways in Design for Social Innovation.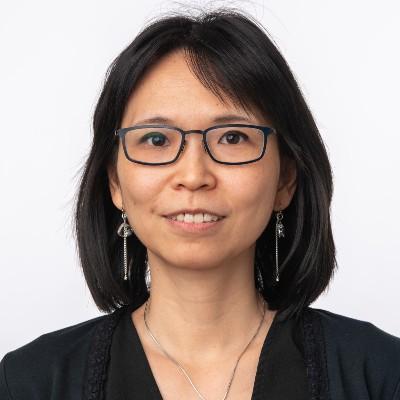 Dr. Tzu-I Chung
Curator, History | Knowledge   
Dr. Tzu-I Chung is a cultural and social historian, and a curator at the Royal British Columbia Museum specializing in the study of transnational migration within the context of historical, cultural and economic interactions between North America and Asia-Pacific. She has led large-scale legacy projects on minority cultural heritage in cross-sectoral partnerships. She is currently a member of the Canadian Cultural Property Export Review Board.