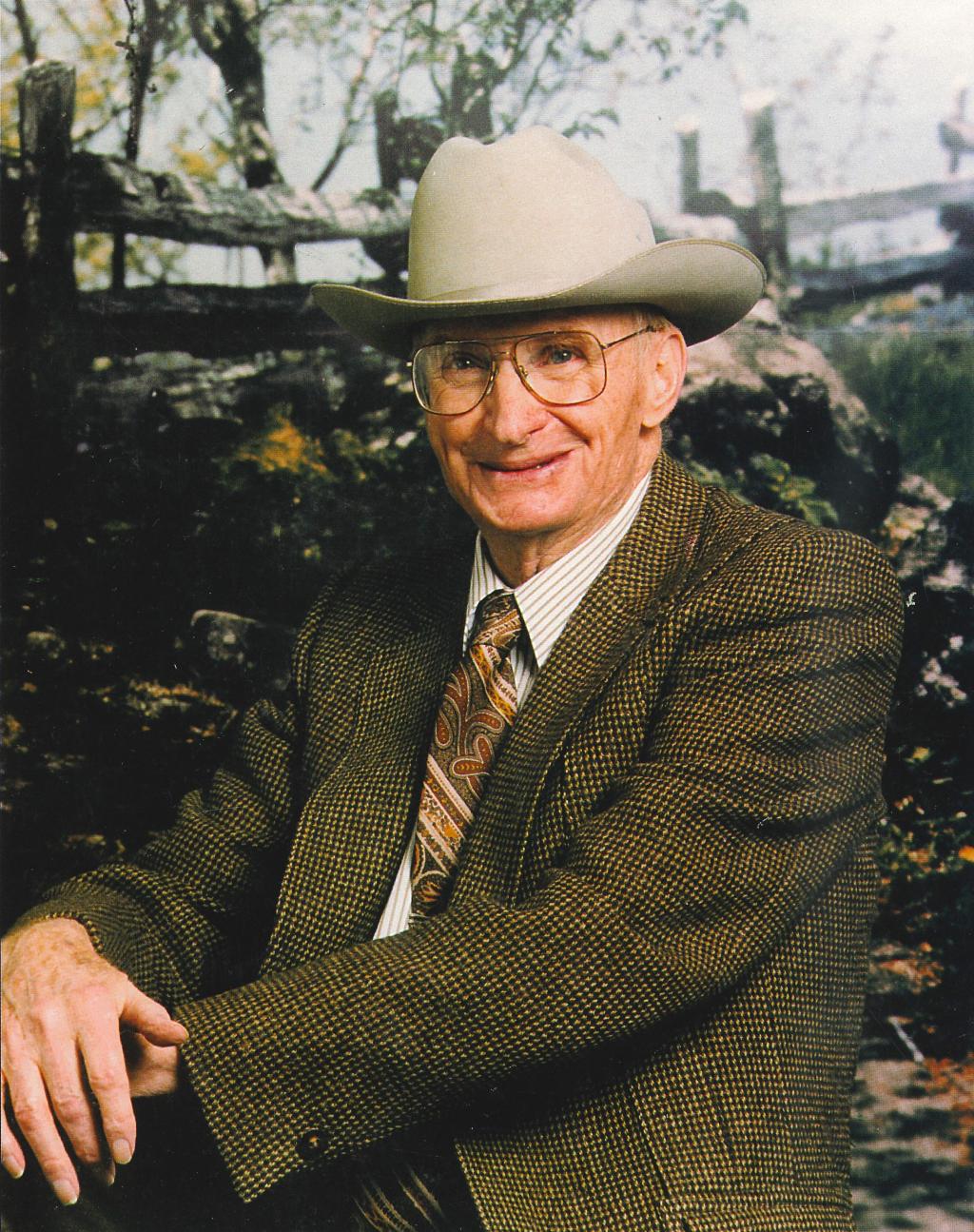 The Eric C. Douglass Centre for Entrepreneurial Studies has in the past provided support to develop a business plan, an idea, or a network of entrepreneurs around the world to make a positive difference in society.
We are reimagining the Centre so these web pages are currently under construction.
In the meantime if you have questions, please feel free to contact us.