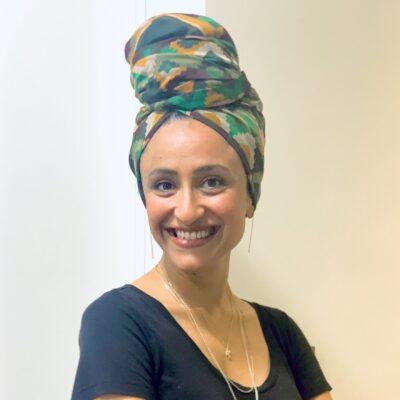 Ledia Andrawes
Keynote: A new bottom line: It's time to radically reframe the 'Return on Design' for social good 
Is design a force for good? Sometimes! When practiced with care, design can help build trust, sustain ownership, reduce risk, increase equity, and challenge dominant power relationships. However, achieving such requires us to navigate a variety of ethical dilemmas, go beyond the conventional value frameworks of business, and embrace new terms toward a 'Return on Design' for social good.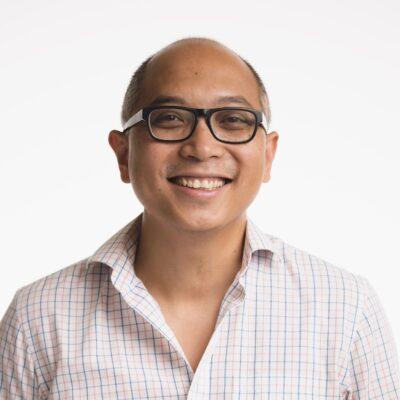 George Aye
Keynote: Understanding design's relationship with power means rethinking what good design means
Conventional design has principles for what good is, from luminaries like Dieter Rams, but when the design work serves non-profit organizations instead of business organizations, we need a new way to evaluate what good is. Form and function aren't going to cut it when you're working with issues like recidivism, systemic racism, or the social determinants of health. Whether you're a changemaker inside of a non-profit or a for-profit organization, designing change is hard to do, especially when the change involves people and their behaviors.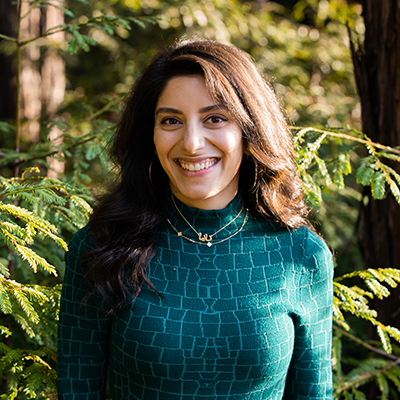 Tania Anaissie
Keynote: (Re)designing Design for Today's World: Aligning our design practice to our liberation values
In design's translation from the for-profit to social sectors it brought with it some harmful practices that no longer serve us. Come learn about an emergent field of practitioners who are redesigning design to serve as a powerful tool for liberation and explore how you could better align your own practice to your values.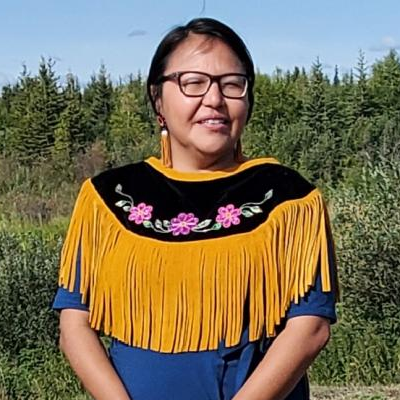 Doreen Arrowmaker
Keynote: Looking Beyond the Surface
To adopt a design attitude in Design Thinking is to embrace challenges with a sense of confidence, optimism, acceptance of ambiguity, and persistence. The solutions to these challenges may appear to be impossible to solve. In tackling these challenges, one must start to dissect all the reasons and to start constructing with how.