Towards a greener future: Royal Roads' Climate Action Plan 2022-2027
Topics
Featured
Share online
Taking a stand and rallying others to join in – these are two key aspects of Royal Roads University's bold new Climate Action Plan 2022-2027.
Vowing to work with others to not only tackle but to lead provincial, national and international efforts, the university is pledging to make climate action a central part of its mission.
"We know the climate emergency poses an extreme threat to every facet of our global society. The level of this challenge is unlike any humanity has faced. It's a social, environmental, health and economic threat, and there's no time to waste," says Royal Roads President Philip Steenkamp. "Royal Roads is taking a stand. We're going to drastically reduce our greenhouse gas emissions, incorporate climate change and climate solutions wherever we can, and equip our students to become powerful climate leaders."
Royal Roads provides a significant amount of climate related programs and teaching, such as its Bachelor of Business Administration in Innovation and Sustainability, Master of Arts in Disaster and Emergency Management, and Master of Arts in Climate Action Leadership, to name a few. An RRU education embraces social transformation, by embedding climate at the heart of the learning experience.
Climate Action Plan 2022-2027 includes commitments to:
achieve a net-zero campus by 2050 (65 per cent reduction by 2025, and 80 per cent reduction by 2030);

roll out nature-based Living Lab programs to engage the community, test solutions and immerse staff, faculty, and students in hands-on learning from the campus and the lands;

create a new Climate Action Hub as a physical and digital information centre, which supports existing programs, initiates new climate actions across the university, and builds momentum for change;

increase RRU's climate resilience by doing risk assessments and developing a climate preparedness and adaptation strategy within three years and sharing this knowledge with others;

pilot innovative solutions for climate mitigation and adaptation; and

make climate change education and capacity building a core purpose and strategic direction for RRU's academic mandate.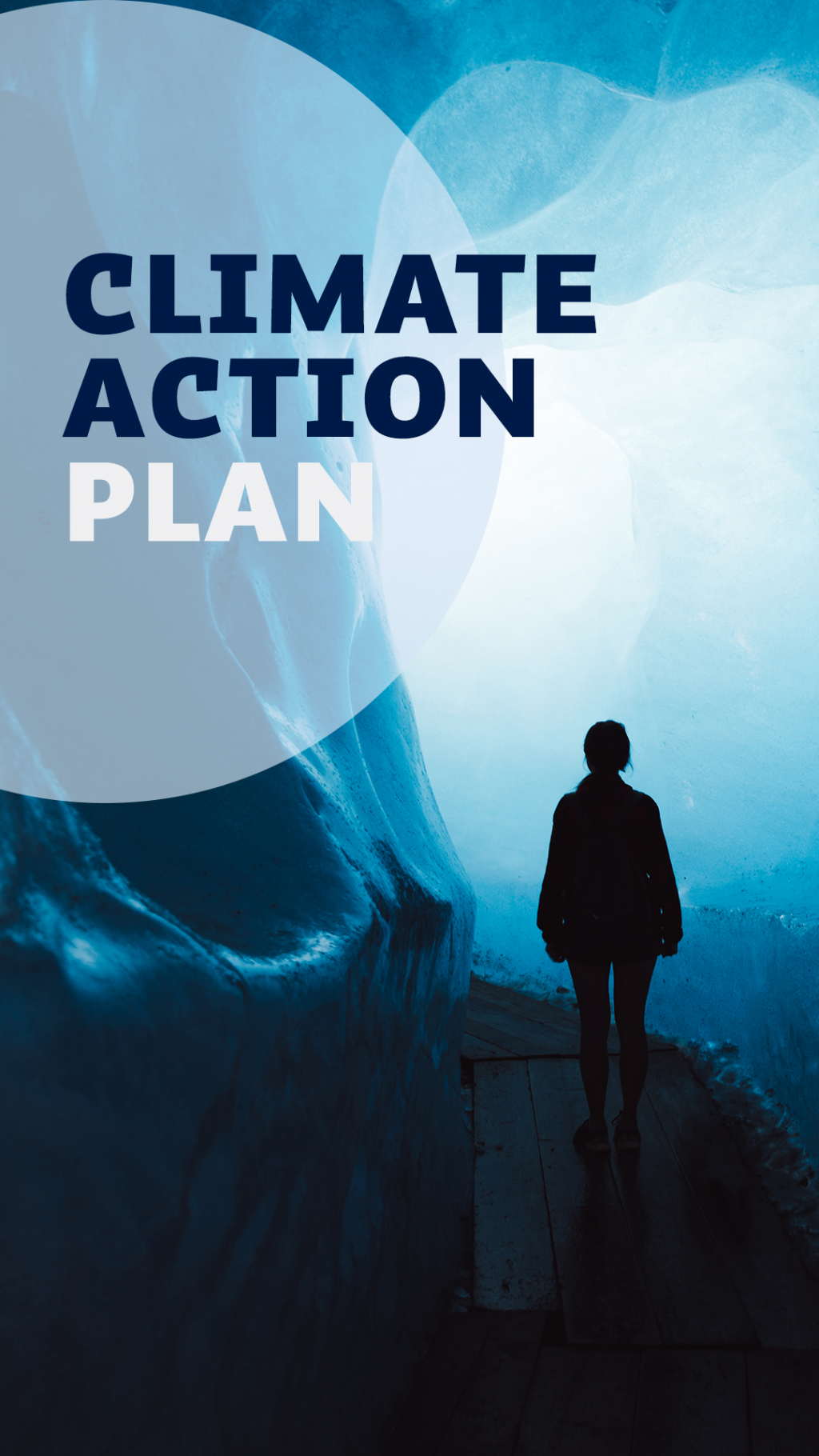 Royal Roads will work with other alliances, groups and networks to find ways and means to lead provincial, national and international efforts on climate action. Prime among those alliances is the university's commitment to Indigenous collaboration and paired governance to connect with Indigenous communities to identify their climate change plans and priorities and collaborate on shared organizational and governance models.
"There is a commonality in the sense of urgency, a responsibility, and holding ourselves accountable every day. It becomes part of our lives — not part of our work but part of our lives and our way of being," says Asma-na-hi Antoine, director of Indigenous Engagement. "To get out of this crisis, we must listen and observe how Indigenous people have been doing this since time immemorial. Their practices and way of being are that we don't just live for ourselves — we live for our families, our communities, and most importantly for Mother Earth."
Universities have not only a mandate but also a much larger role to play in moving the dial on climate action through education, research and outreach, says Dr. Robin Cox, director of the Resilience by Design Research Lab at RRU, an applied research centre with a focus on resiliency and capacity-building in a changing climate. "We have an opportunity to not just speak about leadership but to demonstrate leadership, and to demonstrate what is possible through our actions. By building the knowledge and capacity of our students and staff we can amplify the potential for positive change locally, nationally, and globally."
The plan builds on Royal Roads' Sustainability Plan 2015 – 2020, which focused on reducing the university's climate impact and environmental footprint, while boosting engagement, curriculum, research, and partnerships. This helped grow RRU academic and research initiatives that are active and robust today, including the Resilience By Design Lab's Adaptation Learning Network and the Cascade Institute.
In addition, Royal Roads achieved the AshokaU Changemaker Campus designation, one of only 51 campuses designated worldwide. This prestigious designation recognizes colleges and universities with a proven track record of campus-wide excellence for social innovation and changemaking.
Learn more