Thomlinson on Royal BC Museum replacement project
Topics
Featured
Share online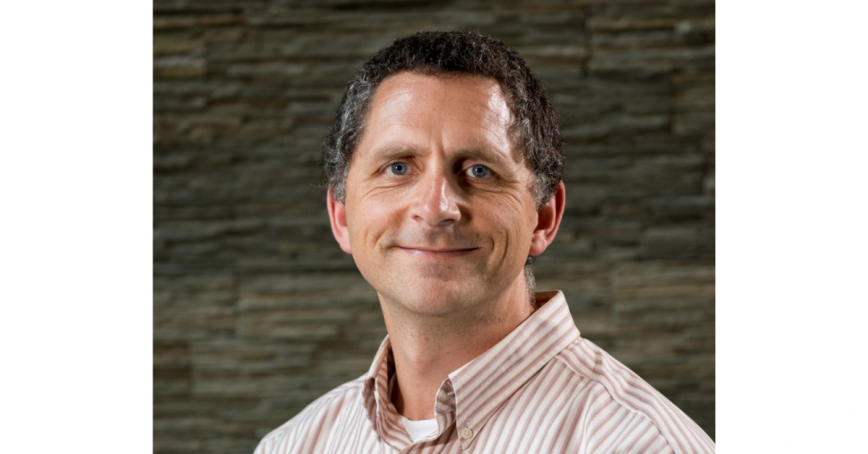 With the BC government planning an $800 million rebuild of the Royal BC Museum, Assoc. Prof. Eugene Thomlinson  discusses the pros, cons and economics of building this marquee cultural attraction in Victoria, on CBC Radio's On The Coast with Gloria Macarenko,  All Points West with Robyn Burns and Radio West with Sarah Penton.
Here is an excerpt from the On the Coast with Gloria Macarenko interview:
"The other way that I am looking at it, is the last museum lasted approximately 50 to 54 years. If we were to take that $800 million and put it across those 50 years, you are looking at about $15 to $16 million per year. It probably wouldn't be as scary to people as giving that $800 million straight up front," says Thomlinson.
Listen to the full interviews on On The Coast, Radio West (starting at 43:00) and All Points West.