Thomlinson on impact of border closure on tourism
Topics
Featured
Share online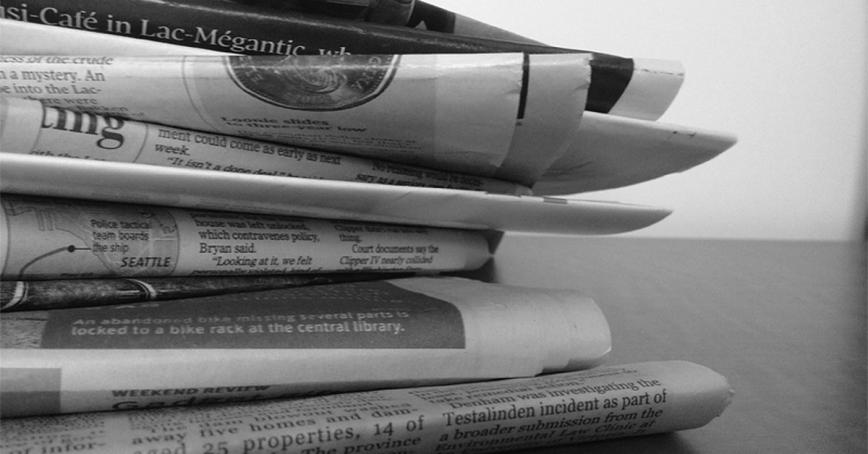 School of Tourism and Hospitality Management Director Eugene Thomlinson spoke with CFAX 1070's Adam Stirling about the closing of the Canada and US border to non-essential travel, and the impact of this on the tourism industry.

Here is an excerpt:
It's huge. We are hurting; we are reeling right now. Having said that, I think everybody in the tourism and hospitality industry are all saying we support what's going on. We know that we have to do all of this. We know that we have to take these big measures in order to slow things down and hopefully move through this as quickly and as painlessly as possible."
The interview aired on CFAX 1070.