Southeast Asian students will study at RRU under new agreement
Topics
Share online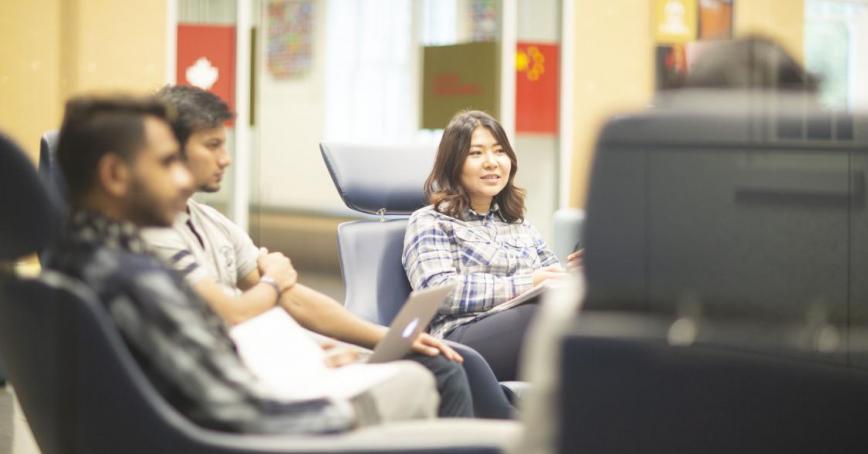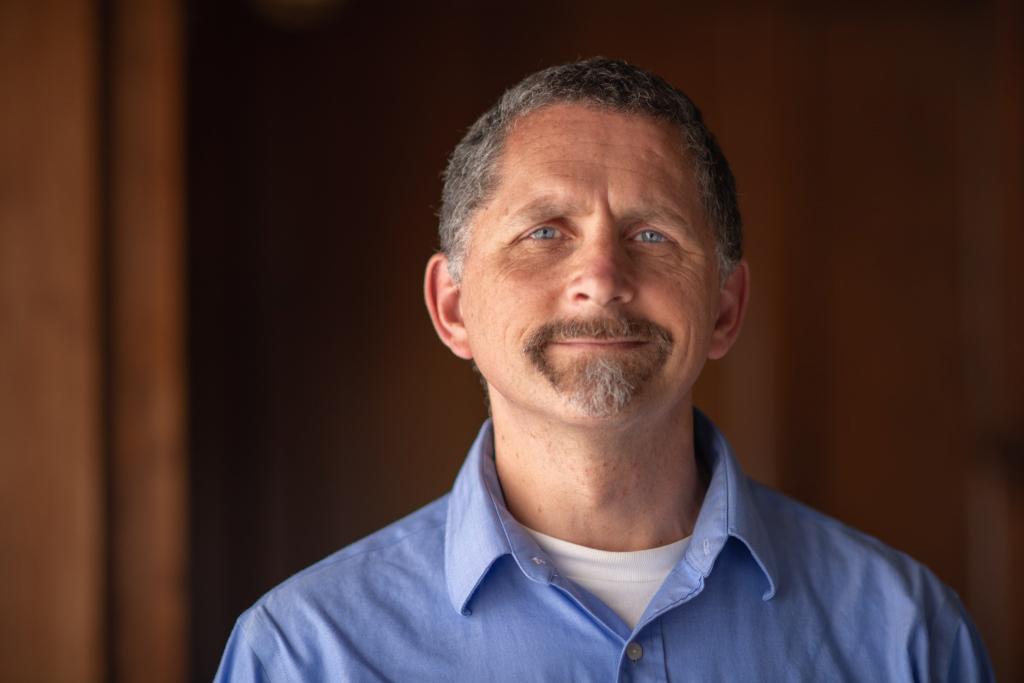 East meets West in Royal Roads University's latest transfer agreement with a school in Singapore.
Royal Roads has signed an agreement with Nanyang Institute of Management to allow Nanyang students to pursue both undergraduate and masters degrees at RRU in hospitality and tourism management. The deal was announced during a recent webinar attended by more than 70 students at the Singapore school.
The five-year agreement covers two levels of education, explains Eugene Thomlinson, director of and an associate professor in RRU's School of Tourism and Hospitality Management:
• Undergrad: Nanyang students can spend two years earning an Advanced Diploma in Tourism and Hospitality Management in Singapore, then transfer to Royal Roads for an additional two years to earn a Bachelor of Arts in International Hotel Management or a BA in Global Tourism Management. "They come in with a diploma and walk out with a degree," Thomlinson says.
• Masters: Graduate students who already have a degree can earn from Nanyang a Post-graduate Diploma in Tourism and Hospitality Management in one year before transferring to RRU for two years to complete a Master of Arts in Tourism Management.
"As a school, [Royal Roads is] very keen on working with different international schools. We've got a very strong international presence in general in our school," Thomlinson says.
"Tourism and hospitality by its very nature has a very global aspect to it," he notes. "And we have a very strong international, multicultural perspective when it comes to workforce as well. Most of the people who we work with, most of the people who we're dealing with are very multicultural in nature."
The agreement with Nanyang diversifies Royal Roads' tourism and hospitality student pool, and those students will bring with them different approaches to share with their classmates, Thomlinson says, noting that's especially valuable given RRU's cohort model, which is known for promoting learning between students.
"The different ways of doing things, the different perspectives, the different cultural viewpoints are phenomenal," he says. "Different [hospitality] products or different services might be common in one region but be an innovative or brand new idea in another."
At a practical level, differences might be as simple as whether a hotel supplies toiletries and slippers or as complex as what communications or payment technology is used in certain parts of the world: WeChat or WhatsApp vs. SMS, for example, or Alipay vs. tap to pay.
"So when we bring in students from all these different countries, they're bringing all of these different outlooks into that class... What you end up with is an incredible mixture, hybrids of innovation, when everything comes together."
Regardless of the differences, Thomlinson says, "There's a strong understanding in tourism and hospitality that the more you know about various cultures and various people, the better you will be able to work in the industry."
The first students from Nanyang are expected to begin their education at Royal Roads in January 2022.