RRU student was at home among international sustainability leaders
Topics
Featured
Share online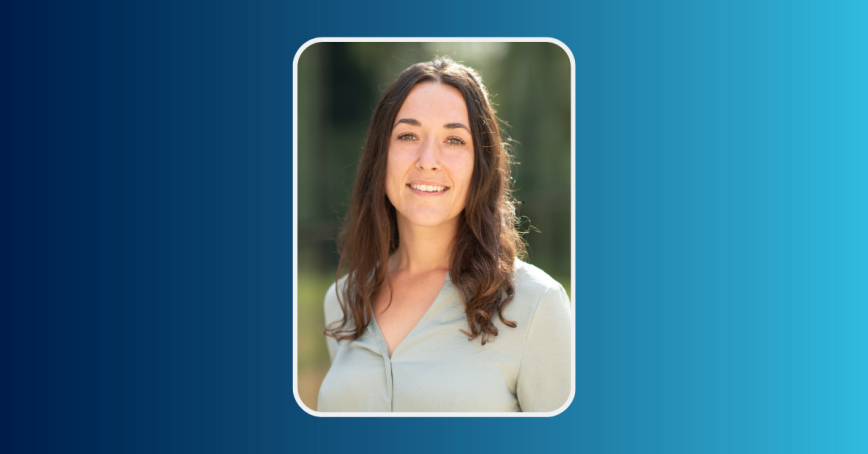 Adrienne Hemmons had never been to Camp Echo Lake in upstate New York, but the Terrace, BC woman felt right at home there during a six-day visit in the fall.
Hemmons, who's in her final term of the Bachelor of Business Administration in Innovation and Sustainability program at Royal Roads University, was one of 200 top youth leaders from around the world selected to take part in UNITE 2030's Camp 2030, held Sept. 12 to 18 in Warrensburg, NY.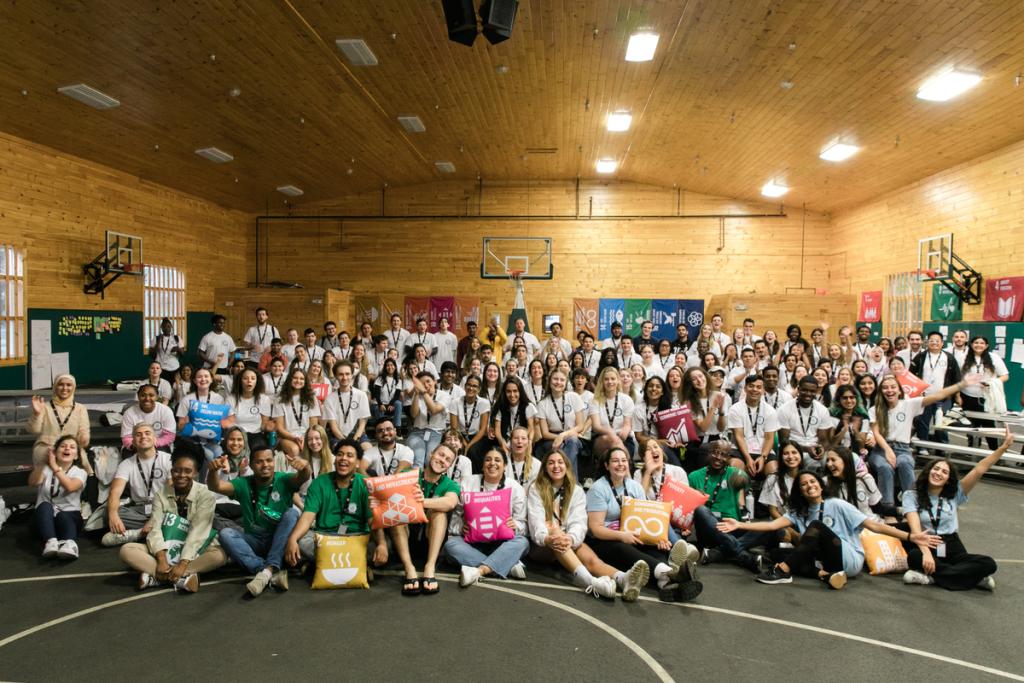 UNITE 2030 describes itself as "a movement of young Changemakers from around the world who are working to achieve the United Nations' Sustainable Development Goals by the year 2030." Participants in Camp 2030 "work in teams to develop innovative, creative, and scalable solutions to critical global challenges."
It was a perfect fit for Hemmons, who grew up surrounded by natural resource extraction industries but didn't see a place for herself in them.
"I knew at a very young age it wasn't something I was going to feel really fulfilled in," she says. "I've always had this passion or obsession with individual impact and making conscious decisions. And especially the word 'sustainability' — I just loved that word."
While she worked in that world to finance travels in her 20s, she continued to search for a way to put her passion into action. She found it at Royal Roads.
"I remember the day I found the [BBA] program online, I thought, 'That is it.' I knew that as soon as I saw the program, that's it, that's what I want to do."
And in the project-based program, she says, she found her people.
"These are the sort of people who I want to be around and this is who understands me finally… A lot of people have these values and beliefs. I'm finally around these likeminded people who feel the same and want to study the same way. It's really exciting."
She similarly found other passionate and action-oriented environmentalists at Camp 2030 — a community of changemakers coming from 61 different countries who, like her, applied for the chance to work together on climate solutions.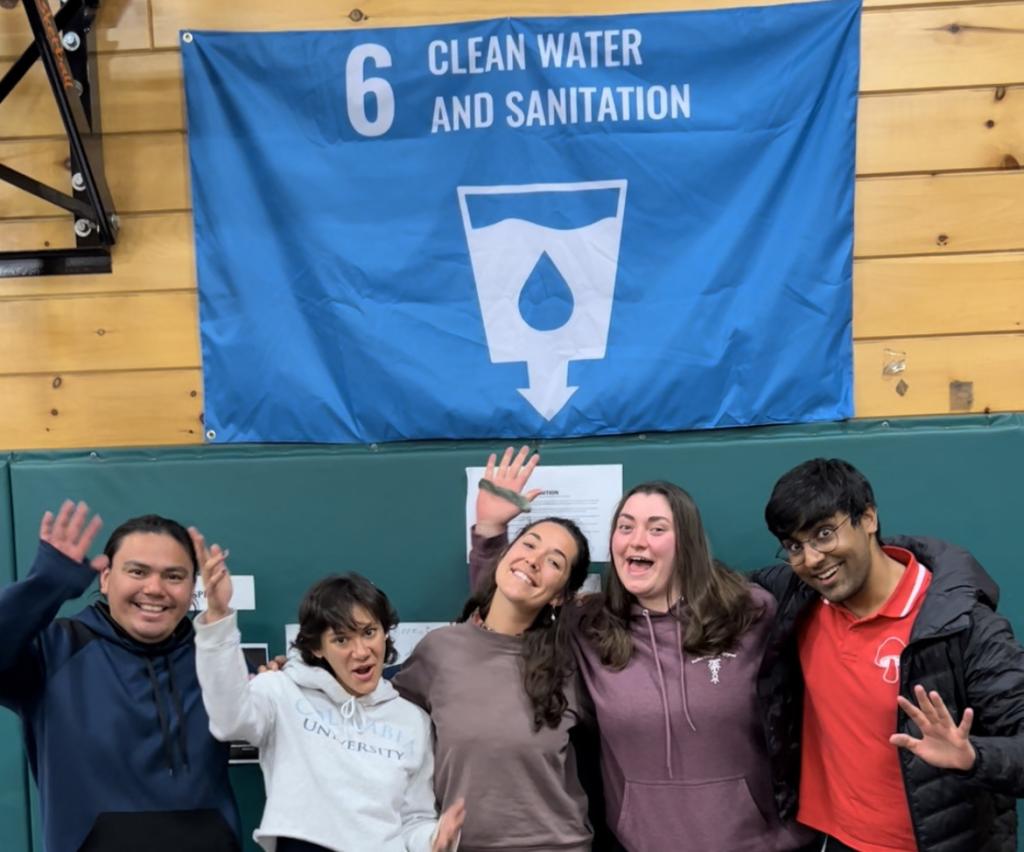 Hemmons' team was focused on UN Sustainable Development Goal #6: "ensure availability and sustainable management of water and sanitation for all."
Hemmons says the team looked at who has the worst access to clean water and sanitation, and found it was women. They also found that when outside groups attempt to build water and sanitation projects in underdeveloped villages, they often build them with little local input or oversight, then leave them behind to fall into disrepair. Her team's solution, after four intense days of design thinking and discussion, was to give villages, and women especially, a voice in deciding what services or technology they need and how they operate.
"We fell in love with the concept of giving underdeveloped villages a voice and autonomy," she says.
While her squad's project, which it presented to judges back in New York City at the end of the camp, didn't advance to the next round of competition, Hemmons says, "It was so inspiring, such a cool experience, and it was an absolute whirlwind at the time."
She also says her time in the BBA program prepared her well for the experience.
"For me, it was natural to walk into a group of 200 young people and talk to people I don't know and work intimately with people I don't know," she says. "I thrive on that sort of thing. That's one thing Royal Roads has taught me: I love working with different people."
Hemmons says she's energized by her Camp 2030 experience and by working with her classmates at Royal Roads.
"There are some brilliant people in that cohort," she says. "I do believe we are going to do amazing things in our own communities, wherever we end up."
Imagining the ideal community
Hemmons is also appreciative of BBA partner Ecoasis, a BC based land investment and development company, which sponsored her trip to New York. Ecoasis is going to be the next client for the BBA program this fall. Students will work with the company and other relevant stakeholders to imagine the ideal community situated on several hundred acres of land within the community of Bear Mountain. Students will visit the land owned by Ecoasis, which straddles both the Highlands and Langford jurisdictions, to research, design and prepare conceptual ideas for multipurpose use, prioritizing affordability needs in the region in a way that is both ecologically and financially sustainable.  
We always want to hear stories about the people, programs and places that are the Royal Roads experience. Share yours via the RRU Story Exchange and it could be featured on our web site and social media