Prasad and Nygaard-Petersen on opt-out organ donor system
Topics
Featured
Share online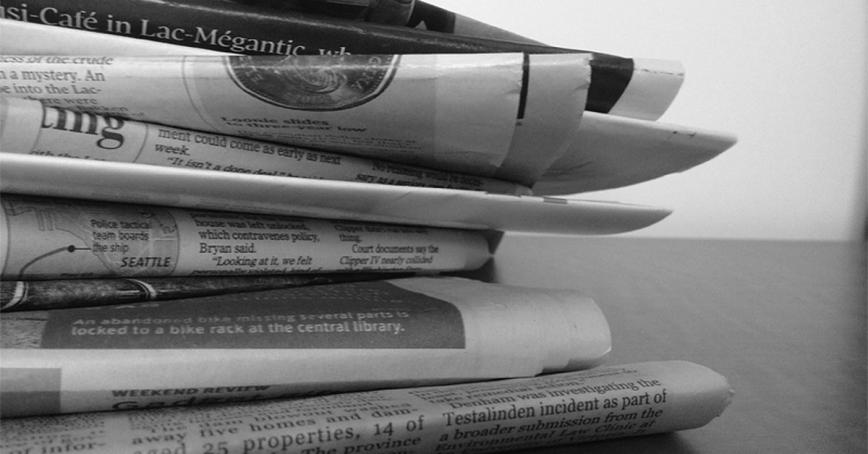 In The Conversation Canada, Canada Research Chair and School of Business Assoc. Prof. Ash Prasad and School of Business doctoral student Karly Nygaard-Petersen discuss the potential benefits an opt-out organ donor system would bring to Canadians awaiting transplant.
Prasad and Nygaard-Peterson argue that the system, set to come into effect in Nova Scotia next month, could address Canada's shortage of organs for transplant.
Nova Scotia is the first in North America to enact such legislation.
Here is an excerpt:
"Despite Canada's lagging donation indicators, most Canadians support organ donation. For example, 85 per cent of Ontarians support donation, although only one-third have opted-in to the current system.
This discrepancy has been attributed to apathy in registering as a donor rather than serious moral objections to donating posthumously. If surveys of public opinion are correct, then an opt-out system would get it right more times than it gets it wrong when making assumptions about individuals' wishes."