Topics
Featured
Share online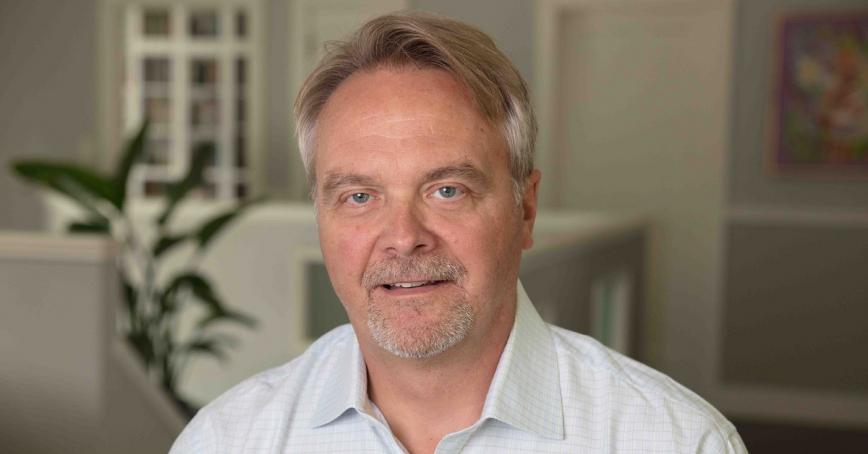 Energy expert and Royal Roads' School of Business associate faculty member Dr. Jeff Kucharski shared his thoughts in the National Post on why critics are calling on the federal government to block a Russian state-backed investment in a Canadian-owned lithium mine.  The move is seen as a way for Ottawa to punish Russia economically for its invasion of Ukraine, with critics arguing Ottawa should be probing Russian state-backed investments regardless of the war.
Here is some of what Kucharski had to say:
"They need to think broader and more strategically about who is gaining access to scarce lithium resources around the world. It was China, but now we're talking about a Russian company. Both of these countries are authoritarian regimes with which Canada has very difficult relations. They've demonstrated in the past that they will use their control over resources as a weapon, so to speak, to pressure other countries to get what they want to punish other countries for policies that they don't agree with." 
 Read the full story in the National Post.