Topics
Featured
Share online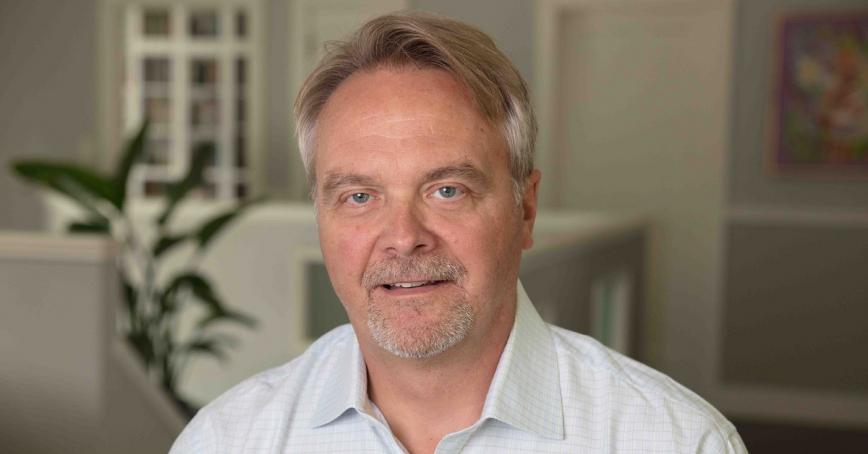 Energy policy expert and Royal Roads Adjunct Prof. Jeff Kucharski's has co-authored a paper examining a potential imbalance in Canadian energy policy. Kucharski and co-author Heather Exner-Pirot argue Canada has focused on reducing carbon emissions and committing to still-evolving renewable energy technologies, while discouraging investment in mineral exploration and the production of conventional energy resources, leaving oil market opportunities to countries like Russia.
The report was highlighted in NationTalk. Here is an excerpt:
"As the holder of the some of the world's largest reserves of oil and gas, along with world class deposits of many critical minerals needed for the energy transition, Canada is well-positioned to meet the energy needs of our allies and partners," write the authors.
"If Canada does not act to export its resources to hungry markets abroad, it will be ceding those opportunities to countries like Russia, Venezuela, and those in the Middle East, which will use their greater market share and leverage over global energy supplies to gain economic and political leverage."
The authors argue that a responsible plan for energy transition is crucial for any national energy policy. Indeed, politicians and bureaucrats should work with, rather than against, the oil and gas industry through the transition, taking advantage of their knowledge and experience in the process.
"Stable, secure and affordable energy supplies are vital to human well-being and economic development," conclude Kucharski and Exner-Pirot. "Canada has the capacity to play a role in ensuring the energy transition occurs in a way that does not create unnecessary economic hardship, foment inequality and civil unrest, or threaten global energy security."
Read the NationTalk article and the full paper on the Macdonald-Laurier Institute website.