Hodson on online harassment and mental health
Topics
Featured
Share online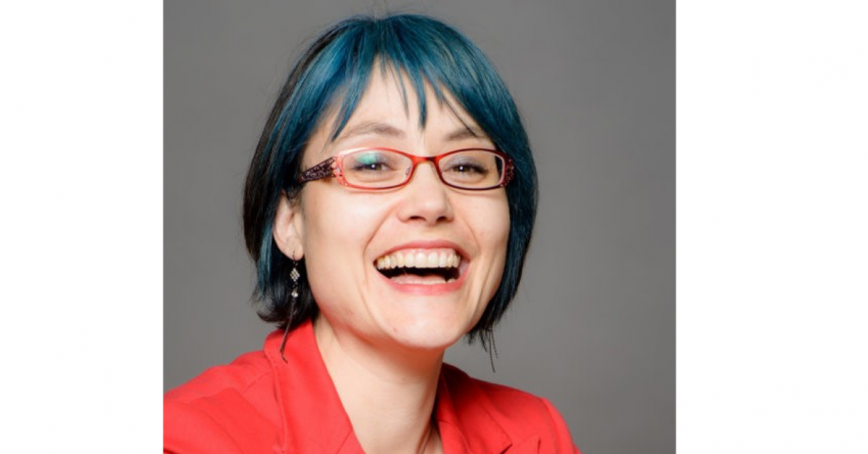 More moderation on Twitter, not less says Canada Research Chair in Digital Communication for the Public Interest Assoc. Prof. Jaigris Hodson, as she outlines the long-term impacts of online harassment on Twitter users' mental health on Utah Public Radio.
Here is some of what she has to say:
"It is not usually one threat…it tends to be death by a thousand cuts. A person doesn't usually receive one threat, but they get piled on by many people and it's the degree of repeated harassment over a longer period of time that they really start to wear at people," says Hodson.
"It becomes every time you go to Twitter, maybe you'll have ten or even one hundred messages that are very negative, harassing and disturbing, and then the outcomes are, for some people, forms of PTSD or burn out, the inability to work because you are a so emotionally and psychologically troubled by what's going on, some people have trouble sleeping at night, some people are unable to do aspects of their work and move forward with their job."
Listen to the full story on Utah Public Radio.