Gosse, Hodson on online conspiracies
Topics
Share online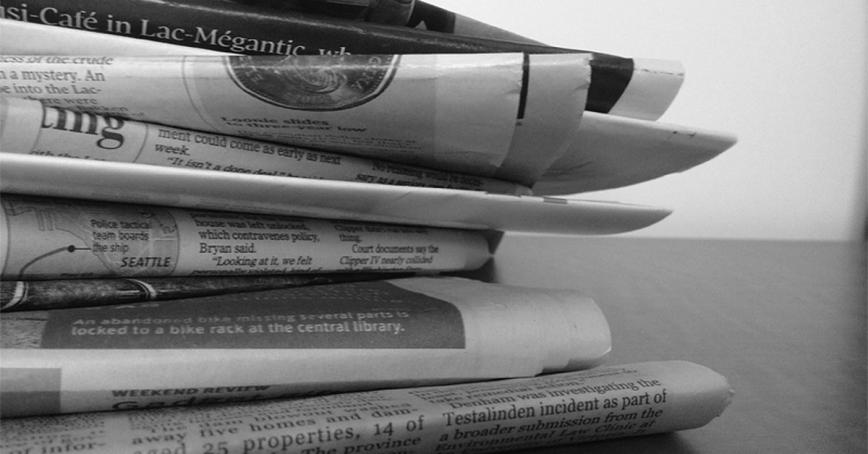 Postdoctoral fellow Dr. Chandell Gosse and Assoc. Prof. Jaigris Hodson, experts in online misinformation and extremism, wrote about the long-term consequences of the QAnon online conspiracy for The Conversation Canada.
Here is an excerpt:
The new docuseries, Q: Into the Storm, is an investigation into the QAnon conspiracy theory and the shadowy online subcultures and spaces that fuel it. An important narrative throughout the series is the negative consequences of online speech, which demonstrates the danger of digital dualism: the tendency to treat online life as distinct, separate and sometimes as less real from offline life.
In our academic research and daily lives, we've noticed examples of digital dualism everywhere. Sometimes these examples are subtle, though pervasive.
[…]
If we continue to view online and offline as distinct, then we won't catch misinformation, conspiracies and online abuse until it's too late. In other words, if we continue to view online speech as "just online," and thus immaterial, we will continue to miss opportunities to respond to critical threats as they emerge online.
Read more in The Conversation Canada.