Fall 2023 Convocation ceremonies celebrated at Royal Roads University
Topics
Share online
COLWOOD – This Thursday and Friday, November 16 and 17, Royal Roads University will celebrate 682 graduates at the 53rd Convocation ceremonies, held in the Dogwood Auditorium on campus. Graduates will be joined in their celebration by alumni, family members and honoured guests.
Five ceremonies will be held to confer degrees, certificates and diplomas in the Faculty of Management, Faculty of Social and Applied Sciences and College of Interdisciplinary Studies.
"Addressing graduates at Convocation is one of the most rewarding parts of my job," says President and Vice-Chancellor Philip Steenkamp. "When I look out at a room full of people brimming with potential, I'm filled with hope for our future. As Canada's university for changemakers, Royal Roads is equipping leaders with tools to confront the great challenges of our time and affect positive change at home and abroad." 
Shaping knowledge, transforming the world: Andrea Davis to receive honorary degree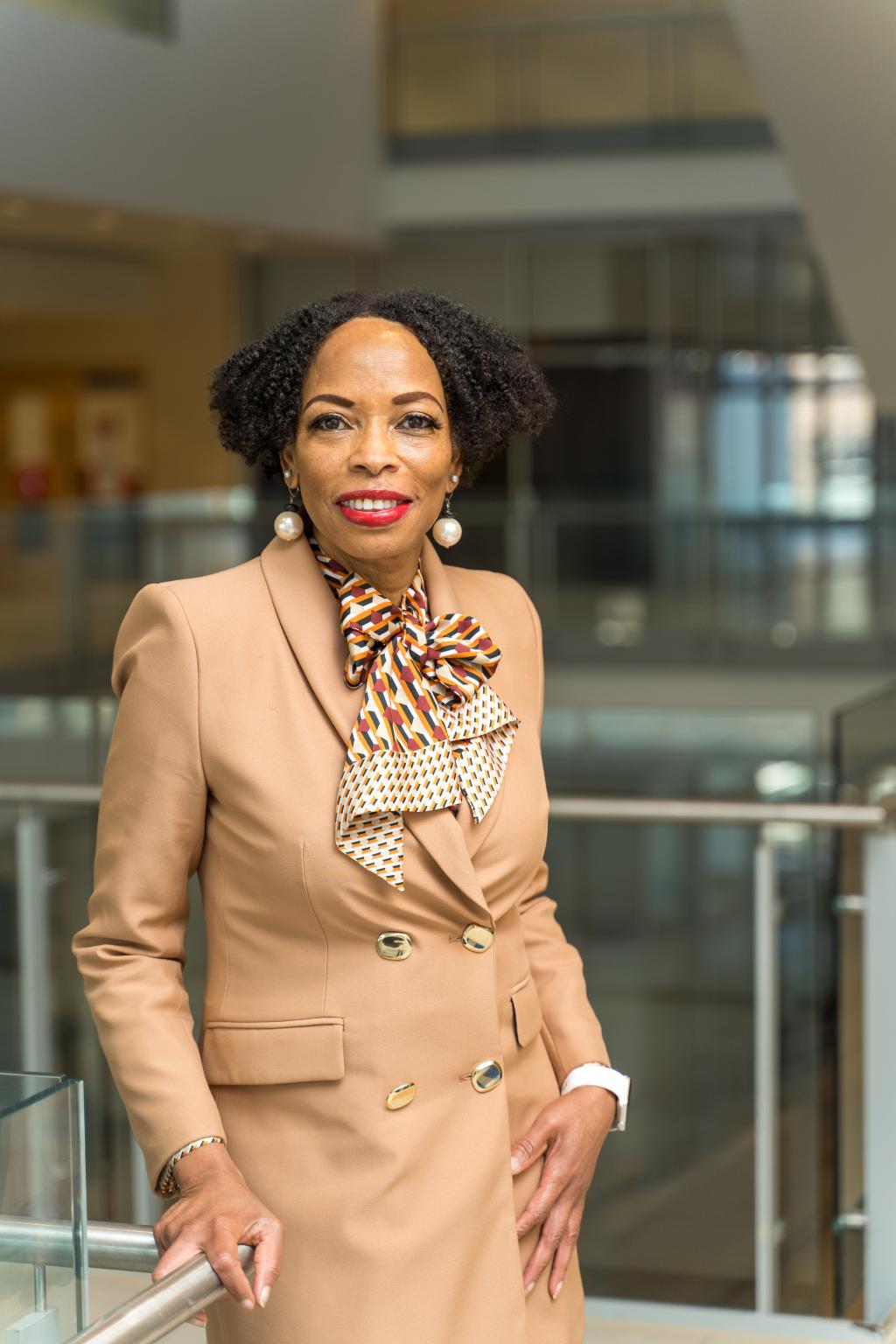 At the 9 a.m. ceremony on November 17, Royal Roads will confer a Doctor of Laws, honoris causa, on Dr. Andrea A. Davis, professor of Black Cultures of the Americas at York University. 
An honorary degree is the university's highest honour awarded to people of merit who reflect Royal Roads University's vision and values, and have achieved a significant record of success and community service.
For more than 20 years, Davis has focused on the advancement of equity, access and justice in post-secondary spaces, including working toward development of Canada's first Black Studies graduate degree at York University. 
"Andrea Davis has profoundly impacted post-secondary education in Canada," says Steenkamp. "She's instrumental in creating academic spaces that centre Black thought, experience and knowledge, and an empowering force for her students. I'm proud to award her Royal Roads' highest honour." 
Recognizing student award winners' extraordinary achievements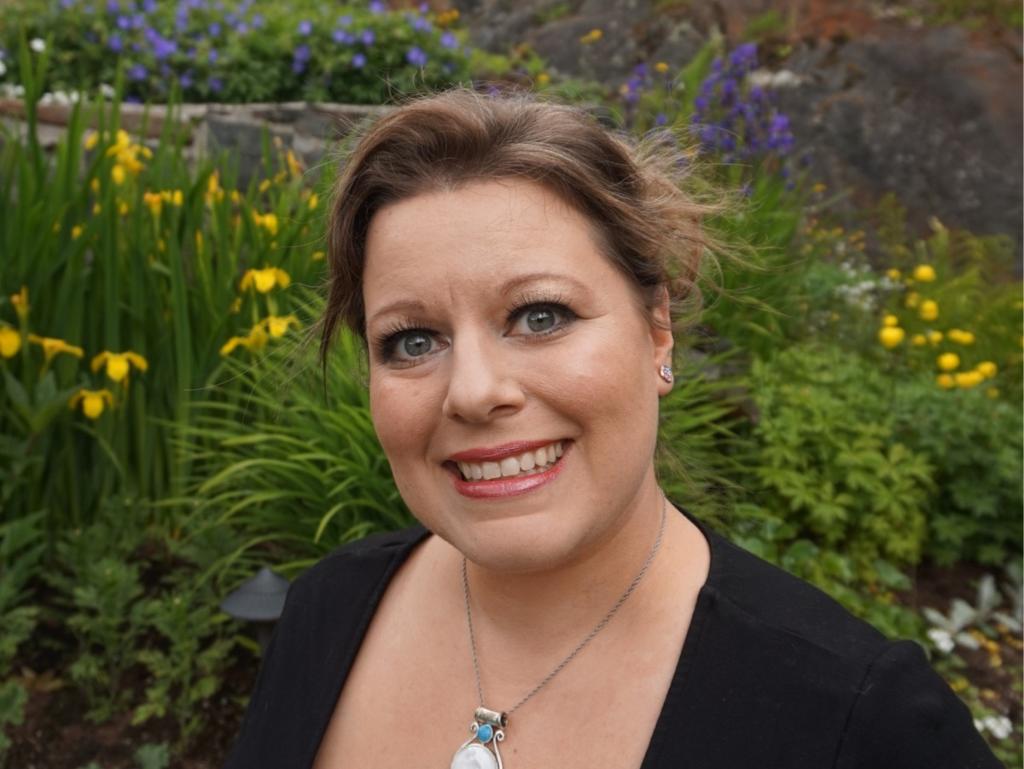 Among the graduates receiving awards is Teresa Forster, a graduate of the Master of Arts in Leadership program. Forster will be awarded the Governor General's Gold Medal for academic excellence. Forster's thesis, Applying an appreciative process to explore environmentally sustainable resource use in Northern Health Authority, is available online.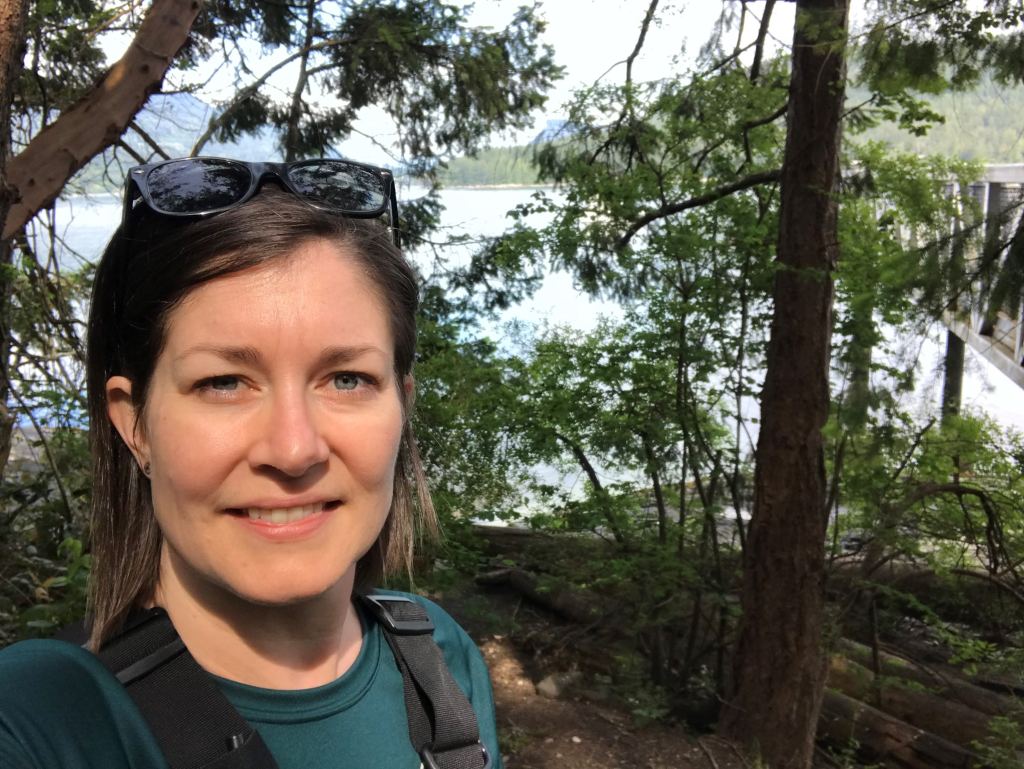 Bachelor of Arts in Environmental Practice graduate, Caitlin Bingham will receive the Governor General's Silver Medal, the award presented to the graduating student who achieved the highest academic standing upon graduation from a bachelor's degree program this year. Her high academic achievement will also be recognized by both the Chancellor's and President's Scholar awards. She is putting her environmental education into practice working in forest restoration at Parks Canada.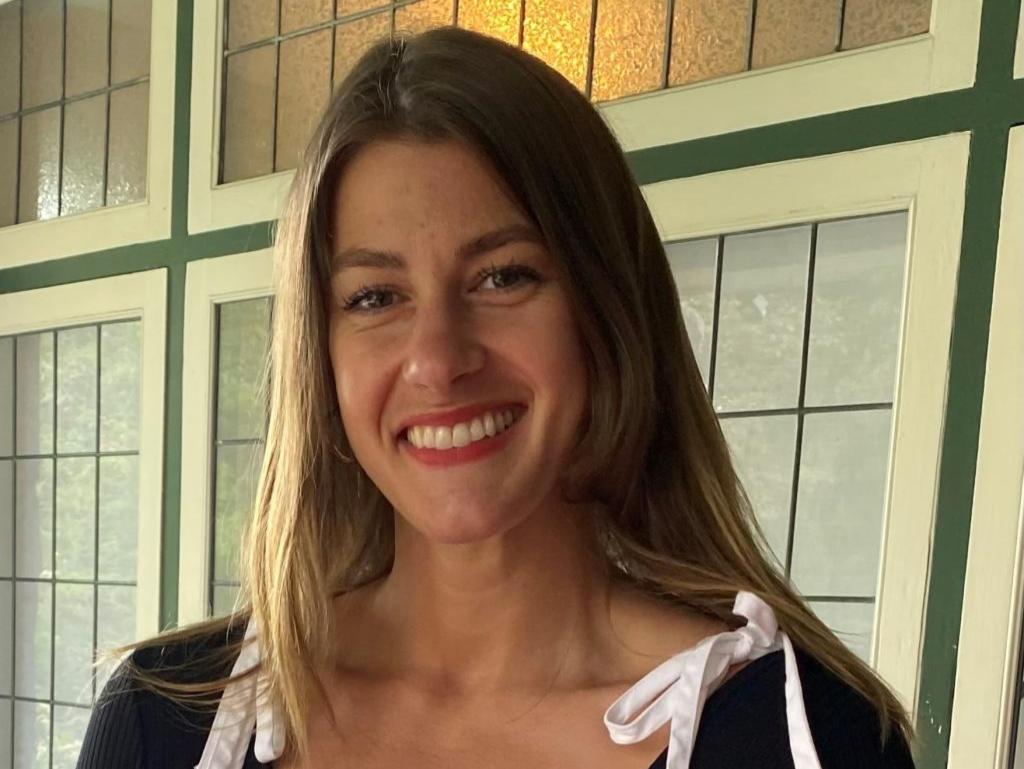 The Lieutenant Governor's Medal for Inclusion, Democracy, and Reconciliation will be presented to Bachelor of Arts in Interdisciplinary Studies graduate Lehran Constance Young, who was recognized for her deep commitment to supporting transformative change, especially in the area of justice and housing.
There are also 18 graduates who will be honoured with the Chancellor's Award, which recognizes the highest academic performance in each program. There are 19 students receiving the Royal Roads Founders' Award, which is presented to those who have demonstrated exemplary qualities relevant to their learning community. 
Indigenous graduates will also gather on campus on November 16 to celebrate their achievements in a private ceremony with family, friends, Elders and Old Ones. 
The graduates from Fall 2023 are from Canada and 26 other countries. These graduates will join the network of Royal Roads alumni worldwide, bringing the number of alumni to 34,368.
See the complete list of award winners and watch any of the five ceremonies online.