Eugene Thomlinson on Canada's holiday travel advisory
Topics
Share online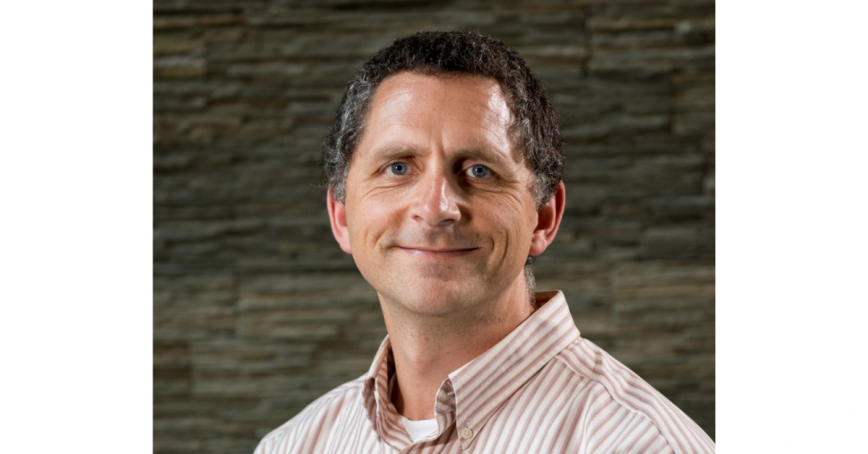 Officials are urging Canadians to avoid non-essential travel to help contain the more-infectious Omicron variant of COVID-19. School of Tourism and Hospitality Management Assoc. Prof. Eugene Thomlinson shares his thoughts about how this will impact travellers and the travel industry on CBC Radio's All Points West with Robyn Burns.
Here is an excerpt from the interview:
"A few weeks ago, we didn't really know what to expect from Omicron. We didn't see the numbers spiking the way that they are, but in the past week we've really seen the numbers jump everywhere," says Thomlinson. "So I understand it is really hitting everyone very quickly and everyone wants to play it safe and we don't want to take chances because if [the federal government] doesn't do something, then people will criticize them on the other side of this."
Listen to the full interview.