Do you do design thinking? There's a conference just for you at RRU
Topics
Featured
Share online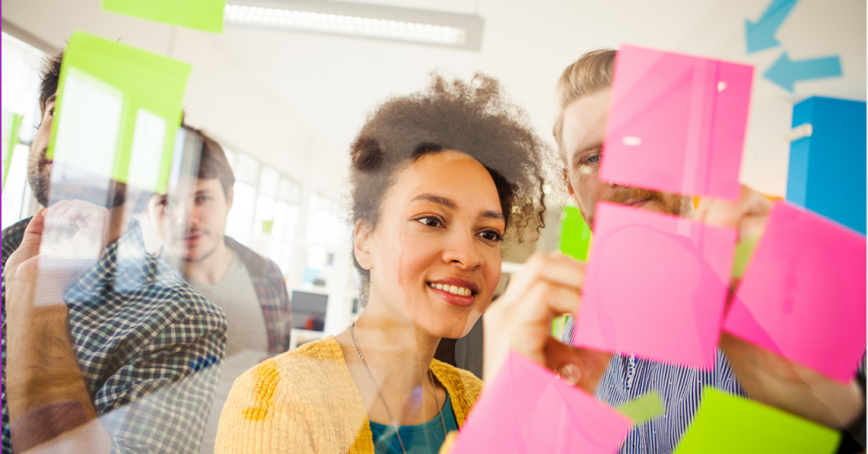 If your job involves solving problems and making products, if you work in industry or academia — and if you don't always get the support you need from colleagues — Royal Roads University has a conference for that.
The virtual event, Leading Design Thinking in the Classroom and the Workplace: A Conference for Post-secondary Educators and Organizational Practitioners will take place in March 2022 and offer practical tools, tips, resources and advice, as well as opportunities for networking with others who are looking for effective ways to solve complex challenges.
Design thinking, widely used in business education and organizational practice, employs a human-centred, empathetic approach to get to the root of issues and incorporates a willingness to try a variety of iterations of solutions — or continuous prototyping — to find to the best one.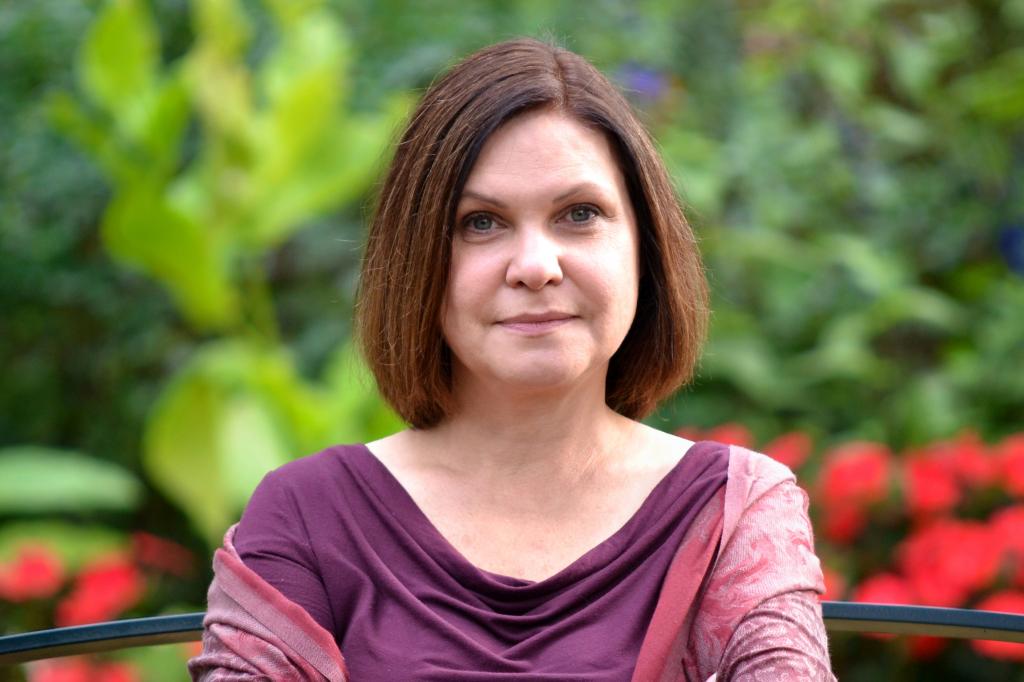 Empathy is everything
"[Empathy] is everything" in design thinking, says Tabea Berg, School of Business associate faculty and a conference co-ordinator. "It is getting down to what are the real human, essential, really important needs."
School of Business Assoc. Prof. Amy Zidulka, a design thinking educator, says in business education, it's typical to do case studies, meaning students are learning solely from others' past experiences. With the rate of change in the business world and society, however, she says such an approach can't keep up.
While design thinking is popular in practice, some in business question its value, making it difficult for its practitioners to implement.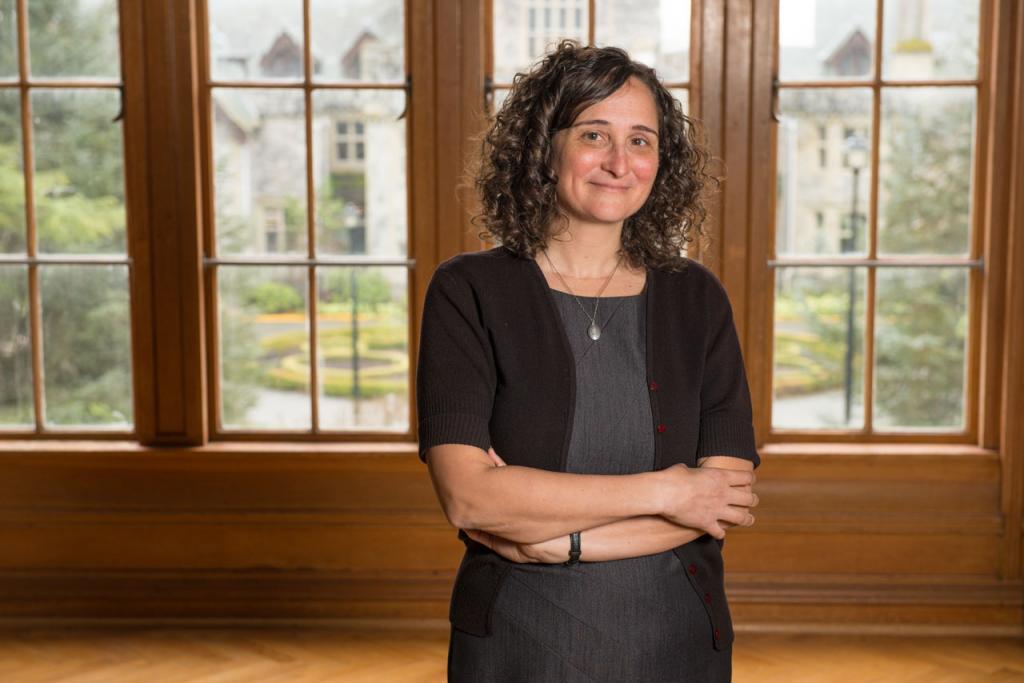 Shared ideas, knowledge and resources
"Research shows that there's a bias against creativity," Zidulka says. "There are a lot of barriers to implementing [design thinking] and that's what this conference is about — getting together around that, how to overcome that."
For the post-secondary educators, consultants, organizational employees and researchers who will participate, says Berg, "You get to find and connect to your community, you'll meet new people. It's this great bridge between education and practice that we don't often see and take advantage of."
And whether they're working in business schools or non-academic organizations, design thinking leaders who participate in the conference are encouraged to share their ideas, knowledge and resources.
Indeed, organizers are looking for proposals from participants on topics such as (but not limited to):
how to foster comfort with uncertainty and ambiguity, when students often crave certainty;

how to identify fitting opportunities to apply design thinking;

how to help students/participants better operationalize true empathy for end users and listen for insight;

how to strategically apply design thinking to social and environmental challenges; and

how to identify promising avenues for further research.
• • • •
Registration is open for the Leading Design Thinking in the Classroom and the Workplace: A Conference for Post-secondary Educators and Organizational Practitioners, which will run from 8 a.m. to 5:30 p.m. (PDT) Sunday, March 6, 2022. There will also be a pre-conference plenary event the day before from 4:30 to 6 p.m. The conference will include keynote addresses, networking opportunities and participant-led sessions, and opportunities for conversations and connecting will be built in. Learn more.
The fifth annual Royal Roads Design Thinking Challenge is being held simultaneously and will provide teams of undergraduate business students the opportunity to contribute to an issue of societal concern while working with a civic leader to address a real-world design challenge.