Cheryl-Lynn Townsin on her fight to help cure a rare disease
Topics
Featured
Share online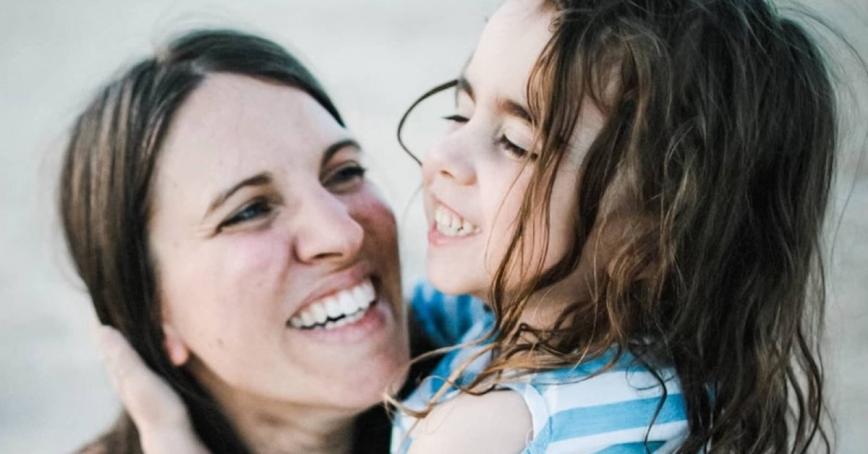 Royal Roads staff member and Master of Arts in Global Leadership graduate Cheryl-Lynn Townsin was featured in The Capital Daily regarding her work to help find a cure for Blau Disease, the rare condition which led to her daughter Lexi's death in 2019.
Here's an excerpt:
"It was a very difficult time to figure out any meaning in life," says Cheryl-Lynn.
"You're in survival mode. I think I still am in survival mode. There's moments in each day that I don't know how we're going to survive it. But one of the big pieces that keep us [as a family] going is purpose. It's looking for ways to continue your relationship with your child in a way that lets her legacy live on."
Cheryl-Lynn says the only thing that got her out of bed in the morning was her work on Rare Humans, an hour-long documentary she produced as a final project in her graduate program. It tells the stories of eight families raising kids with rare diseases across North America and features Lexi.
In mid-June, Cheryl-Lynn completed her Masters of Arts in Global Leadership and gave the graduate address for the class of 2021 at Royal Roads.
"It is easy for our pain to make us angry, bitter, and resentful," Cheryl-Lynn told her colleagues in a video. "It is important to acknowledge these feelings, but not to let them control us. Every day, I wake up reliving my worst nightmare, but every day I choose to turn my pain into purpose."