Bird on one year since heartbreaking reveal in Kamloops
Topics
Featured
Share online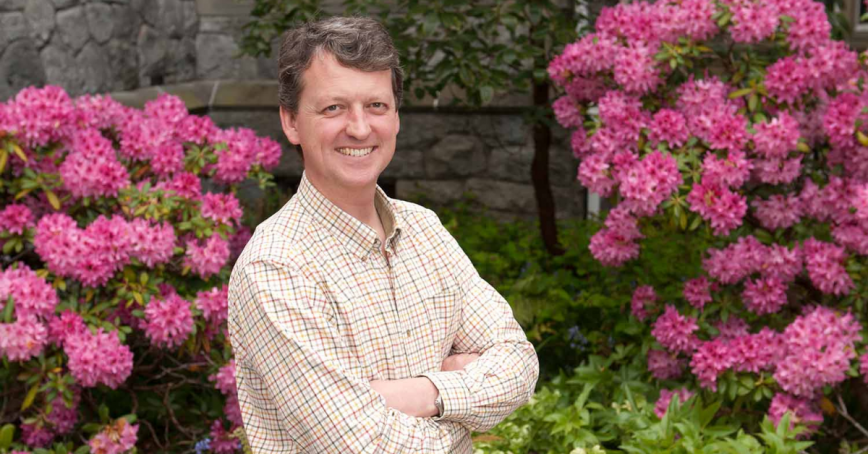 Nearly a year has passed since the revealing of unmarked graves at the Kamloops residential school site nears, heritage expert and School of Communication and Culture Professor Geoff Bird discusses how the outpouring of shock and emotion by many Canadians could signal a new understanding between Indigenous and non-Indigenous people, calling it a breakthrough moment on Global News.
Here is some of what he had to say:
The revealing of "children buried in residential schools across the country was perhaps, I would say, the most traumatic event in recent Canadian history in terms of defining who we are," Bird said. "When you actually have a discovery such as this, it can't do anything but impact the nation and its perception of itself."
[…]
"It's about addressing, in an open and transparent way, what's happened over the decades and not silencing it and not forgetting it... acts of remembrance, acts of reconciliation that are very visible and very powerful."
Read the full story on Global News.