Archer on US election tally
Topics
Share online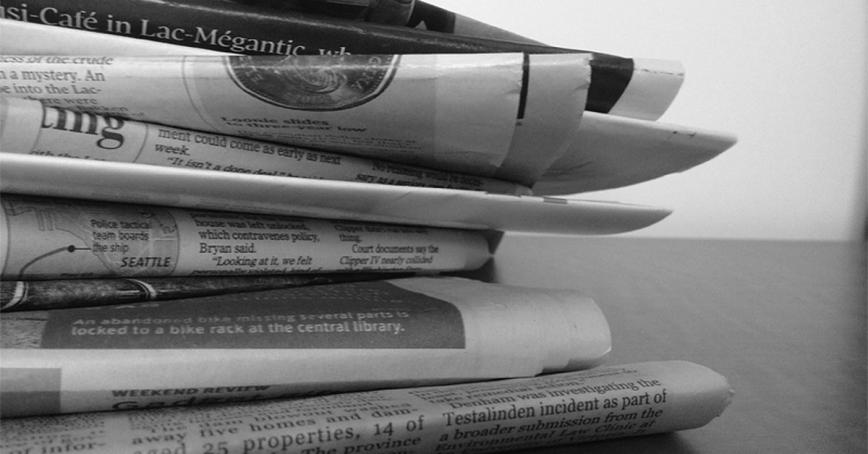 As the US election tally continues, School of Business Assoc. Prof. Geoff Archer, an American citizen, spoke with CTV Vancouver Island about the historic vote.
With years of turmoil and rising tensions in the US, Archer says he's anxious about how Americans on the losing side will react—especially if one candidate declares victory prematurely.
"That's where you're going to see the turmoil because people are going to have their expectations met, and then broken and then maybe back and forth a couple of times," he says.
"It's really just so nerve wracking. It's hard to figure out what's true—you don't trust any polls."