Featured
Share online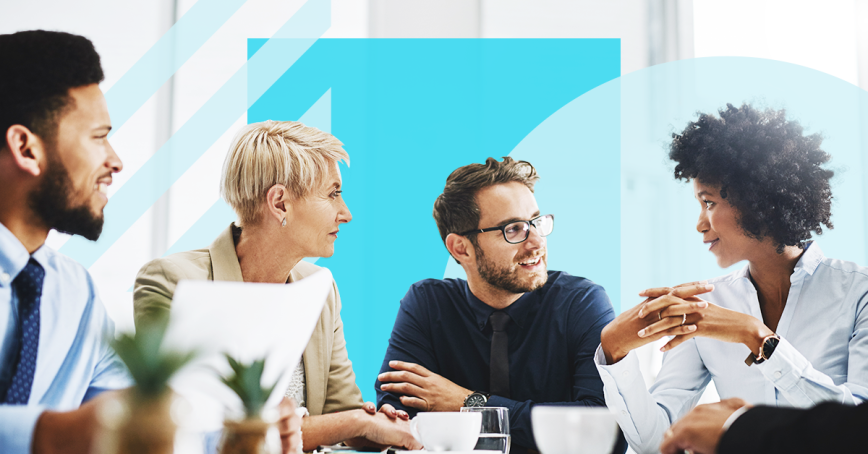 -
Timezone: PDT
Webinar
Online
Deepen your strategic knowledge of business practices to broaden your influence in the workplace. You'll build leadership, analytical and management skills to move yourself and your career forward. Find out if the MBA at RRU is the right fit for you!
Join us on November 1 for a webinar on the MBA in Executive Management program. This webinar will provide you with information about the program, application requirements, and the RRU student experience, as well as provide you with an opportunity to ask questions. Your session will be hosted by Dr. Charles Krusekopf, MBA program head.
We encourage you to register even if you are unable to attend. Everyone who registers will receive a link to the webinar recording.
If you have questions, email an enrolment advisor or call 1.877.778.6227. 
Register