Featured
Share online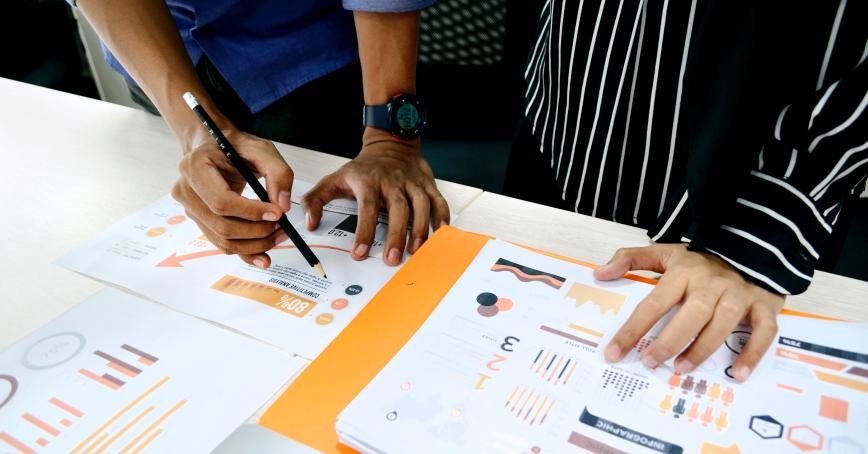 -
Timezone: PDT
Webinar
Online
Warm data research seeks to answer the question: "How can we improve our perception of the complexity we live within, so we may improve our interaction with the world?" (Bateson, n.d.) Cold data on the other hand, captures the methodical steps of observe, measure, and analyze inherent in natural science.
We need both.
When we create an integrated, interdisciplinary curriculum designed to help students develop both a more affective and personal connection to their studies as well as necessary empirical skills, this can further emphasize the importance of multiple ways of knowing and creates an opportunity for new science narratives that better understand the interrelationships of a complex, living system.
Join us on April 13 at noon (PDT) for a rich discussion with Dr. Hilary Leighton and Dr. Mickie Noble.
Can't make it? Register to get the recording link.
Our Enrolment Services are available to answer your questions about our programs: learn.more@royalroads.ca 1.877.778.6227 / +1.250.391.2528
Register