Share online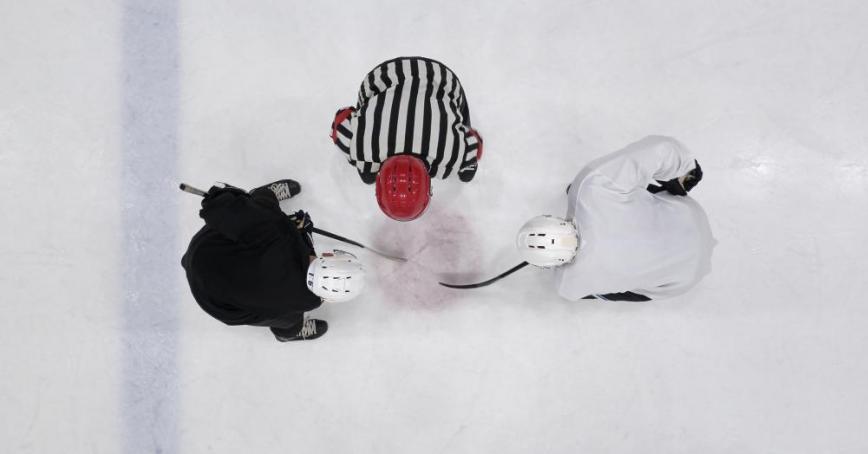 -
Timezone: PDT
Webinar
Online
At the last Olympic and Paralympic Games we saw unprecedented examples of athletes advocating for athlete mental health and exemplifying the skillful management of their own mental health. 
Naomi Osaka called out the toll that antagonistic press conferences can take on an athlete's mental health. Simone Biles stepped away from one event in order to ensure she was mentally healthy enough to perform in another. Caileigh Filmer demonstrated how gratitude journaling can work to strengthen one's mental health during Olympic preparation. Becca Meyers spoke out about the lack of consideration to unique mental health needs of athletes when she was denied her choice of assistant at the games. Pre Olympic and Paralympic mental health advocates include Clara Hughes, spokesperson for the Bell Let's Talk campaign, Megan Blunk podcaster on mental health, and Michael Phelps through the documentary The Weight of Gold.  
Join Dr. Jennifer Walinga for Episode 12 in our Sport, Leadership and Social Change webinar series: Strengthening Mental Health in and Through Sport. For this panel discussion, our guests include Natalie Durand-Bush, Krista Van Slingerland, Veronique Boudreault, Adrienne Leslie-Twogood and Sharleen Hoar, experts and leaders in advocating for mental health among athletes and in promoting ways to better strengthen mental health knowledge and skills across the sport system.  
We encourage you to register even if you are unable to attend. Everyone who registers will receive a link to the webinar recording. 
For the best experience, please do not edit the Owner section in the registration form. If you are not able to register please contact info sessions and we can sign you up for the webinar.
Register