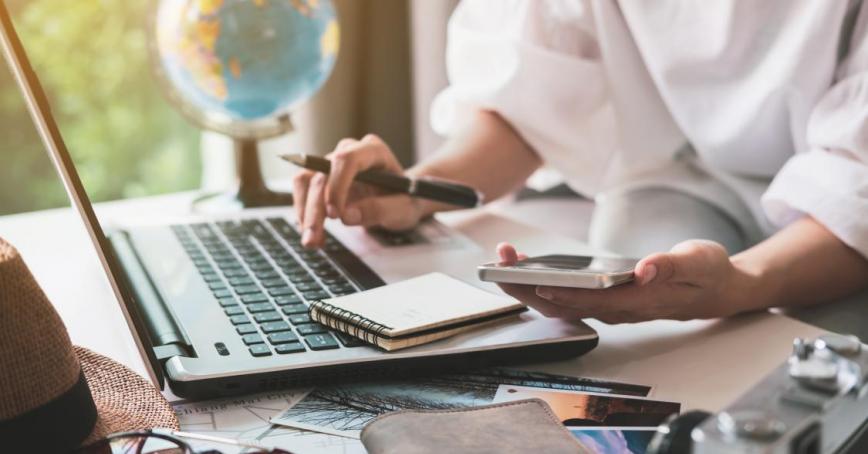 -
Timezone: PDT
Webinar
Online
With our 2021 program deadlines approaching, we would love to answer any questions you may still have about Global Leadership at RRU!
On June 16th, join Dr. Wanda Krause, program head of the Master of Arts in Global Leadership, to explore frequently asked questions about our Global Leadership programs. During this Q&A webinar, you will have the opportunity to ask questions about our programs, application process and RRU student experience and connect with faculty and staff here to support your journey with Royal Roads University.
Register now to ensure you have a spot at this engaging discussion and get a glimpse of what makes RRU unique. Everyone who registers will receive a link to the webinar recording.
Feel free to view a past information session prior to this Q&A webinar.
If you have any questions, please contact Selena Kunar.
Register