Featured
Share online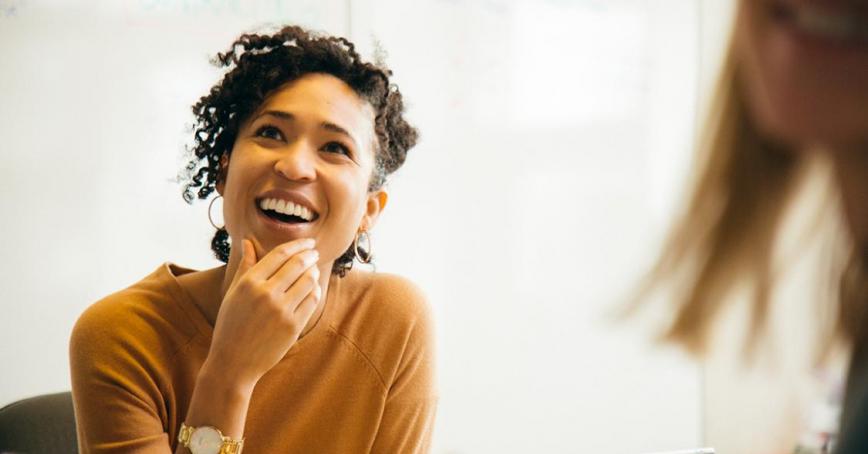 -
Timezone: PDT
Webinar
Online
With our 2021 program deadlines approaching, we would love to answer any questions that you may still have about our Master of Business Administration (MBA) program. We've put together a panel so you have the opportunity to meet and hear from an MBA student, grad and program faculty!
On October 28, join Dr. Charles Krusekopf, MBA program head alongside Dr. Mark Lokanan, MBA associate professor, Janice M Krissa, MBA student and Sigrun Murr, MBA grad. During this Q&A Webinar we will explore frequently asked questions and you will have the opportunity to ask questions about our program, the application process, the RRU student experience, and connect with faculty and staff here to support your journey with Royal Roads University.
Can't make it? We encourage you to still register as all registrants will receive a link to the webinar recording.
Register