Featured
Share online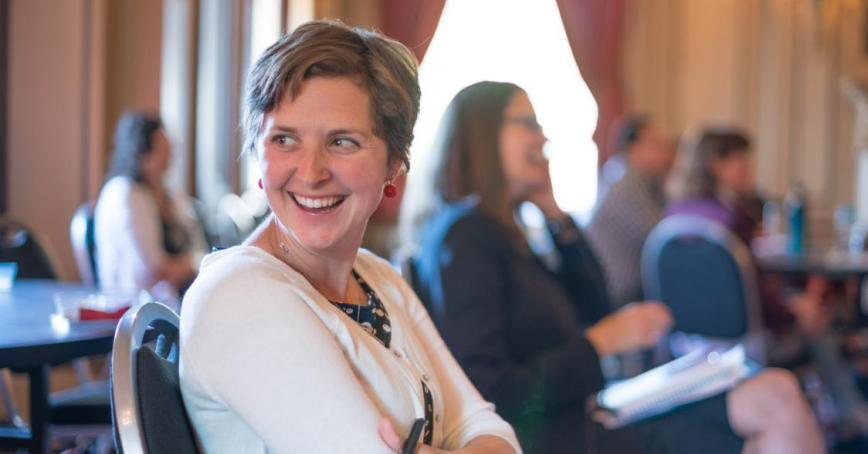 -
Timezone: PDT
Webinar
Online
Do you work in healthcare? Are you interested in developing more effective organizations and communities?
On June 15th, join Dr. Cheryl Heykcoop to explore the Master of Arts in Leadership - Health Specialization at Royal Roads University. Led by experienced healthcare instructors, this program blends health topics with strategic leadership studies, enabling learners to navigate and drive change in the rapidly changing field of healthcare.
In this webinar, you will learn more about the program, application requirements, RRU student experience and discuss frequently asked questions.
We encourage you to register even if you are unable to attend. All registrants will receive a link to the webinar recording.
If you have any questions, email an enrolment advisor or call us at 1.877.778.6227.
Register