Featured
Share online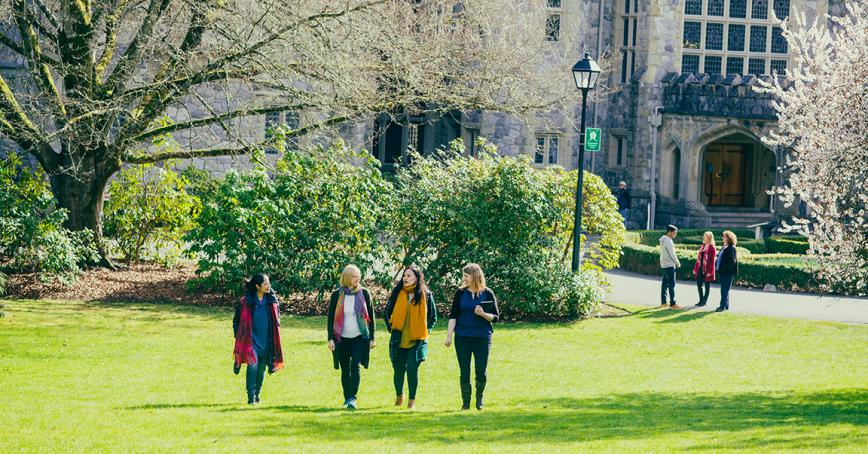 -
Timezone: PDT
Webinar
Online
Our globalized world — and multi- and inter-cultural communities within it — have unique communication needs. Hone your skills to deliver messages across cultures. Strengthen the global community.
Join us on September 13th for a webinar to learn more about the Master of Arts in Intercultural & International Communication (MAIIC) and Graduate Certificate in Strategic Global Communication programs. This webinar will provide you with information about the program and application requirements, as well as an opportunity to ask questions. Your session will be hosted by Dr. Zhenyi Li and Dr. Juana Du, the program heads for the MAIIC. Two MAIIC students, Cecilia Velasco and Akriti Tyagi, will also be joining the webinar to share their firsthand experiences in the program.
We encourage you to register even if you are unable to attend. Everyone who registers will receive a link to the webinar recording.
Register