Share online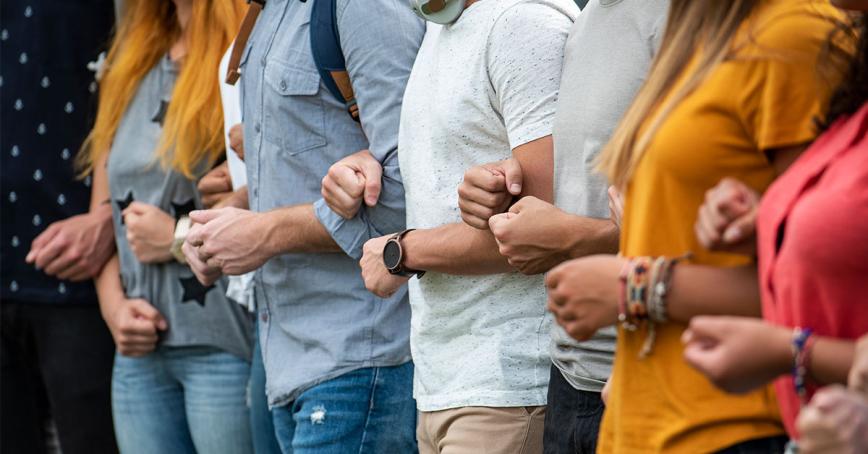 -
Timezone: PDT
Student event
In person
Centre for Dialogue
Royal Roads University BC V9B 5Y2
Canada
Get ready to be inspired, informed and possibly even challenged at Royal Roads' International Ed Talks on November 24, 2022.
The Student Engagement Team hosts this annual event to celebrate the Canadian Bureau for International Education (CBIE) International Education Week.
International ED Talks spark conversations about the impact and significance of international education. Royal Roads students will share insights about international education in these powerful, thought-provoking presentations:
MC & Speaker Anna Mullens (MAPC): The power of storytelling

Neha Pande (MAIIC): With education, we shall overcome

Rochele Padiachy (MAHSPB): Knowledge Stewardship & The Human Rights Learner

Nazmul Chowdhury (MBA): My inflection point

Ragavan Paranchothy (MBA): Flying through turbulence: A pilot's view of my life
It's wonderful for the presenters to have your encouragement and support. We hope to see you there! 
For those who are not able to attend in person, the event will also be livestreamed: https://vimeo.com/event/2522529/5d15fe0605