Featured
Share online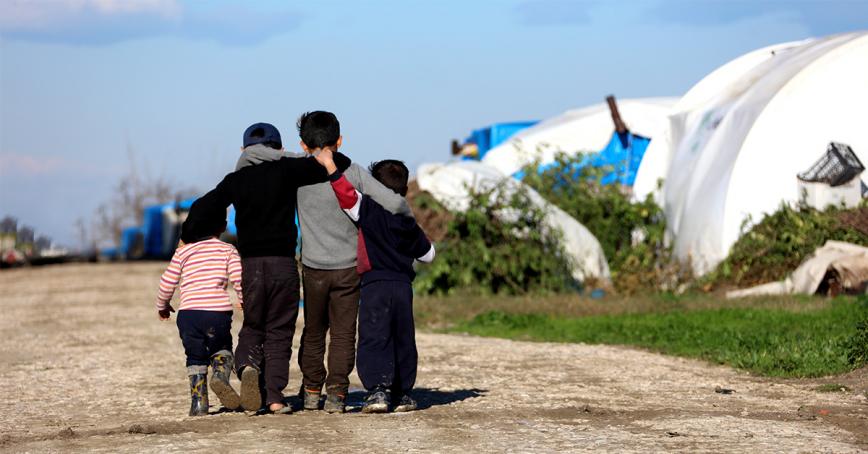 -
Timezone: PST
Webinar
Online
Please join us for this exciting joint initiative between RRU's Human Security and Peacebuilding program and the Canadian International Council.
Internally displaced peoples (IDPs) in Afghanistan were already in crisis prior to the fall of Kabul this August, with the numbers reaching upwards of 2% of the Afghan population. Now, with the Taliban in charge, more are at risk of being displaced. IDP settlements were known to comprise Afghanistan's most nomadic and rural populations, as well as having the highest rates of infant mortality on the Asian continent. However, IDP settlements now include "everyday Afghans" who, because of their past affiliations with the former government, humanitarian and community actors are naturally afraid for their safety. With Covid-19 also running rampant in the country, and a health system near collapse, Afghans, and especially Afghan IDPs are among the most vulnerable in the world.  Indeed, widows and women in female-headed households, along with certain ethnic and religious minorities, such as Afghanistan's Hazara community, face a very uncertain future. The World Food Programme estimates 22.8 million could face acute hunger during winter months, with 8.7 million people at emergency levels.
Join us for a discussion on the current situation of IDPs in Afghanistan and what Canada is doing, and should do, to help alleviate the dire situation that confronts many Afghans. We'll speak with Dr. Wais Aria, a medical doctor specializing in psychosocial interventions for IDPs in his home country of Afghanistan and who himself was evacuated in August from Kabul, and Corey Levine, formerly with UN Women, returning most recently from Kabul in June, and who is helping support IDP resettlement efforts remotely - hosted by Dr. Athena Madan with RRU's Department of Human Security and Peacebuilding Program and Chris Kilford from the Canadian International Council.
Can't make it? No problem. Register to receive a copy of the webinar recording.
Register