Featured
Share online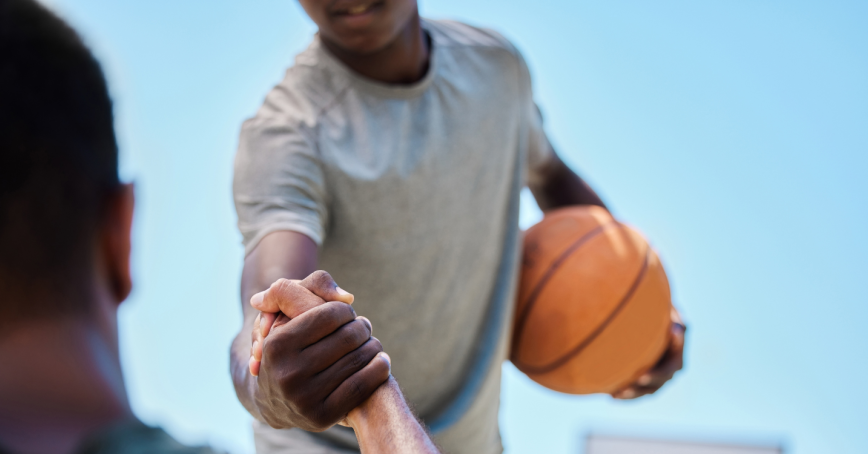 -
Timezone: PST
Webinar
Online
Why sport? What is sport actually for? At the recent Sport Canada Research Initiative Conference in Ottawa this past week, researchers and practitioners linked arms to examine the purpose of sport from multiple perspectives. 
Most would agree that sport is a form of education. It is where we can learn to be better humans – physically certainly, but also mentally, emotionally, socially, and environmentally – think of the rugby teams who, when their 2019 world cup was cancelled by the typhoon in Japan, instead went to work to help clean up. But sport is also a microcosm of our world and thus acts as a mirror to reflect back to us our human and social ills including recent examples of cheating, corruption, abuse, and violence. Many organizations are therefore working to ensure that sport is fully leveraged as a tool or vehicle for human and social development. 
For Episode 27 of Sport, Leadership and Social Change webinar series, we will meet leaders and participants from 4 organizations: MLSE Launchpad, InMotion Network, the Canadian Sport School, and the True Athlete Project. We will hear about their initiatives, explore some of the challenges and opportunities they see, and discuss the value of sport for human and social development now and in the future. 
Join the conversation!
Register