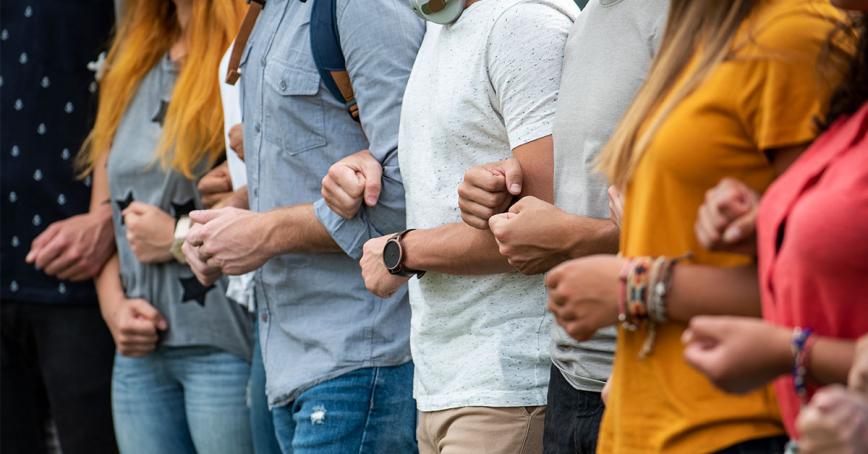 -
Timezone: PST
Webinar
Online
In the 21st century, leaders face new situations characterized by volatility, uncertainty, complexity, and ambiguity. As a result, top companies identify capacities in leadership that are now critical.
On December 7th, join Dr. Wanda Krause to learn more about Global Leadership at RRU. Our four flexible delivery options allow you to study with a group of global thinkers on campus or from anywhere in the world. In our programs, you'll develop the capacity to lead yourself and others by understanding complex global systems and impacting the well-being of communities and the planet.
Register now to learn more about our program delivery options, course content, standard & flexible admissions, application requirements and discuss frequently asked questions. 
Can't make it? No problem. Register to receive a copy of the webinar recording. 
Register