Share online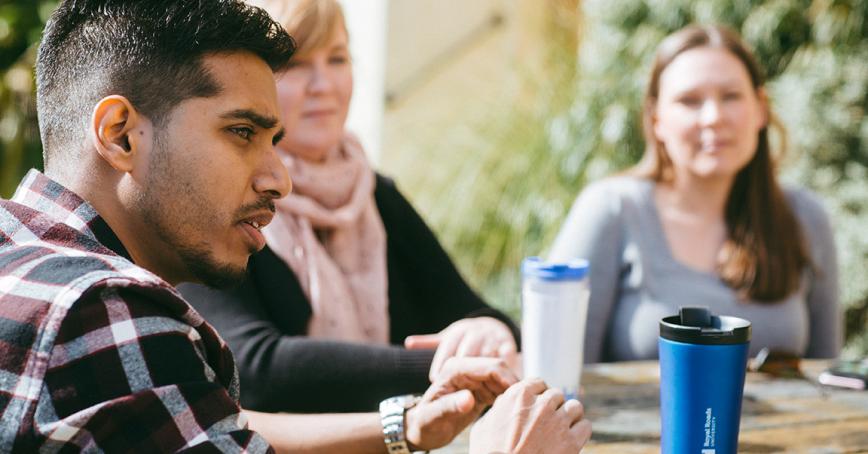 -
Timezone: PST
Webinar
Online
Do you want to develop and enhance the skills you need to be successful in the global workplace? Learn to lead across cultures, provide superior service and strengthen your employability for the future of work by taking a one-year Professional Certificate in Global Workforce Skills at the Global Learning and Language Center (GLLC) at Royal Roads University!
Situated on Vancouver Island in Canada, the GLLC is located in Royal Roads University, a public institution with a rich history in leadership and supporting working professionals – like you!
The Professional Certificate in Global Workforce Skills also allows you to put your new skills into action, with the opportunity to work after you graduate.
Join our webinar to learn how this program will help you on your career journey and how you can qualify for a special one-time discount. We can't wait to meet you!
Can't make it? No problem. Register to receive a link to the recorded session. If you have any questions, send us an email at gllc@royalroads.ca
Register