Featured
Share online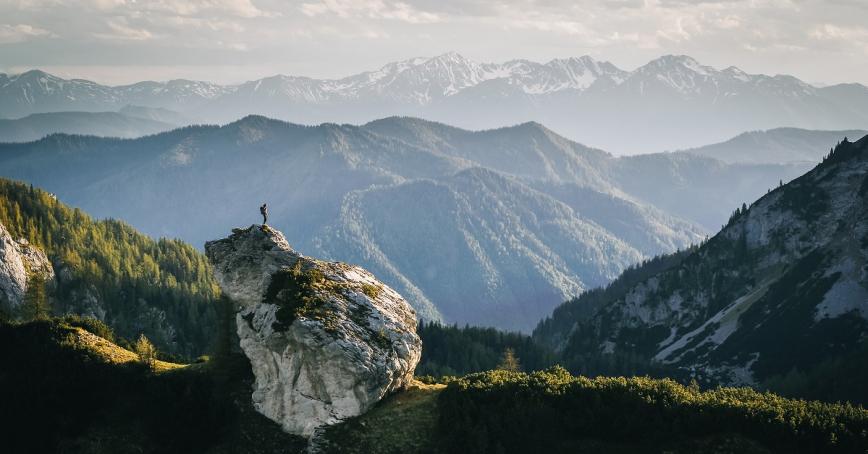 -
Timezone: PDT
Webinar
Online
The next UN Climate Change Conference, also known as COP26, is taking place in Glasgow, Scotland, October 31st to November 12th, 2021. Convening world leaders, business leaders, civil society leaders, activists, and youth, the world hopes that the summit will place attention on the wellbeing of the planet and people, and what that means on the ground.
Moderated by Dr. Ann Dale, this panel discussion will bring together RRU's three foremost scholars, Drs. Leslie King, Robin Cox and Julie MacArthur, to discuss their hopes and dreams about what should and could be accomplished at this critical junction in the road towards a more sustainable world or climate catastrophe. Will we be wise enough to invest in adaptation now rather than later to increase every community's resilience? Will we secure global net zero and keep 1.5 degrees of warming within reach? 
This panel discussion is part of the School of Environment and Sustainability's Building Back Better webinar series, addressing how we can take advantage of the global pause we've experienced due to COVID-19, and radically shift and accelerate how we address the most pressing issue of our times: climate change and biodiversity loss.
Can't make it? Register to receive a link to the recording.
Register