Featured
Share online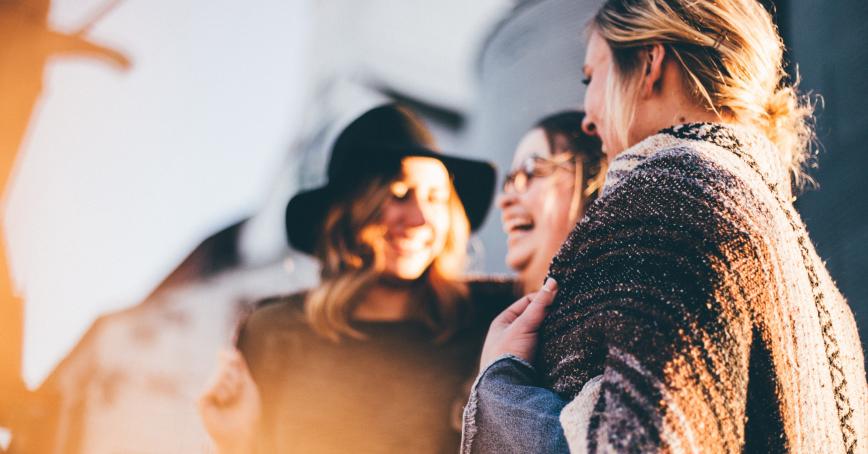 -
Timezone: PDT
Info session
Online
The School of Environment and Sustainability at Royal Roads University, in partnership with ECO Canada, has launched a new online, undergraduate program in Indigenous Environmental Leadership. The program is designed to prepare Indigenous learners to work with environmental organizations in their communities and nations to identify and address environmental challenges.
Join us on June 30th to learn more about the program. Dr. Leslie King and Dr. Meagan Hamilton will lead the conversation and answer your questions.
The online program highlights how Indigenous Environmental Leadership has been critical in the protection of biodiversity across North America despite challenges colonialism has imposed on Indigenous people's relationship to the land. The program considers various approaches to protect, maintain, and restore ecosystems in communities and territories, as well as new approaches to addressing environmental challenges including climate change, species loss and land and water degradation.
To join the pilot program, students must:
*Be no more than 31 years of age
*Have graduated from high school OR Have 2 years of environmental experience (paid or volunteer)

After the pilot program, there will be no age restrictions.
Please connect with rru-ses@royalroads.ca for any questions and to apply.
Register