Featured
Share online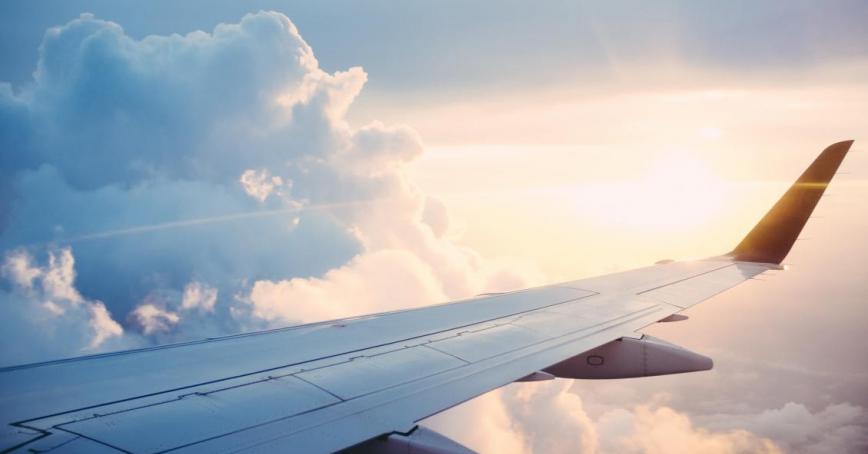 -
Timezone: PDT
Webinar
Online
From bear safaris to working in aerospace to starting up a cookie company while working full-time, no alumni stories are ever the same. 
Our Bachelor of Commerce (BCom) students and grads come from very diverse backgrounds - just like you! Pour yourself a cup of coffee and come join us for a casual virtual interview with Kyle Ingram, BCom grad and Junior Project Manager working at PAL Aerospace in St. John's, Newfoundland and Labrador. Find out more about what motivated Kyle to go back to school for a degree, his experience in the BCom program, and what he's up to now. Be inspired and see the impact the program can make in your life.
We encourage you to register even if you are unable to attend. Everyone who registers will receive a link to the webinar recording.
More about Kyle Ingram
Kyle Ingram is a former student of Royal Roads University who obtained his Bachelor of Commerce Degree in Entrepreneurial Management (BCom) after operating for over a decade as a helicopter pilot. When Kyle first applied at Royal Roads University (RRU) he did so with the intention of supplementing his existing career to pursue a path in VFR helicopter industry management.
Following his BCom degree, Kyle reinvented himself many times over through both his time as a Consultant operating his own company and eventually through entering into the Aerospace industry as a Project Manager for large-scale government and military aircraft modifications. The physical, mental, and emotional tools that Kyle developed which allowed him to pursue these passions were largely developed at Royal Roads. The BCom degree helped to refine Kyle's critical thinking capabilities and further improve his focus, ultimately giving direction to his existing passions. While Kyle learned the fundamentals of owning, operating, measuring, and controlling a business at RRU, he also learned about the soft skills required to connect with individuals and ideas - skills paramount to success.
Today, Kyle is still following his passions and works for PAL Aerospace in St. John's, Newfoundland. His time at RRU and the people who were a part of that phase of his life are fondly remembered and helped to shape who he is today.
Make sure to register for our other Behind the Scenes virtual interviews:
Oct 21 - Meet BCom Grad In The Canadian Military
Nov 25 - Meet BCom Grad, Bear Safari Host & Photographer  
Register