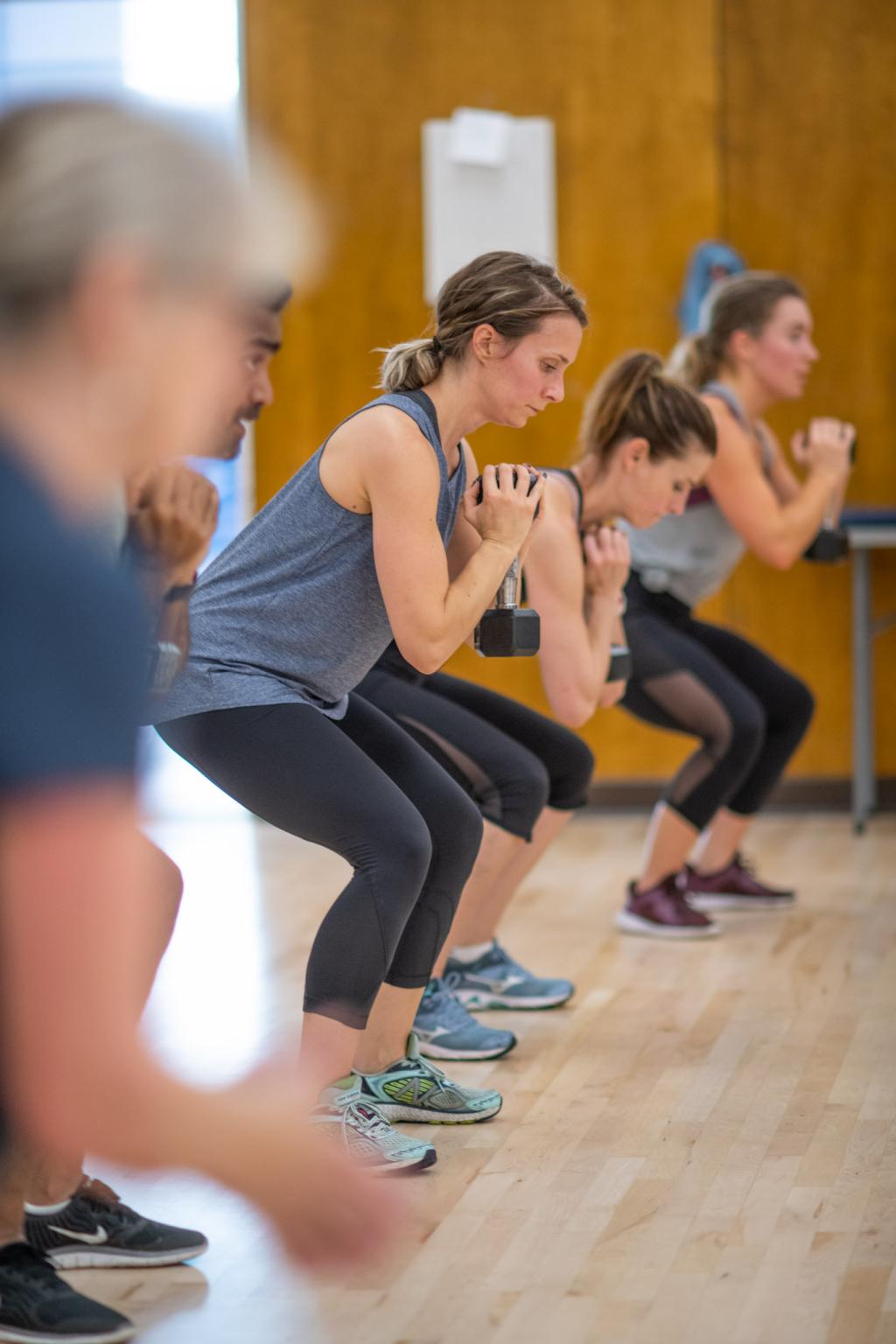 Drop-in fitness and yoga classes are included with membership to the Recreation Centre.
Current Classes
Yoga
Wed 7:00-8:00a.m

Fri 12:00-1:00p.m
Bootcamp
Tue 5:00-6:00p.m

Thu 5:00-6:00pm

Sat 10:00-11:00am
Stay updated
Follow the Recreation Centre Facebook page for class updates and changes.
Online classes
Find free online classes on our YouTube channel and other home workouts.