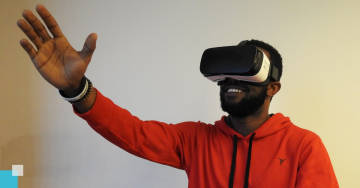 Congratulations to Michael MacKay who successfully defended his thesis as part of the MA in Learning and Technology program.
Hybrid classrooms may present an opportunity to orient to possibility and contribute to a more just, equitable, and sustainable world.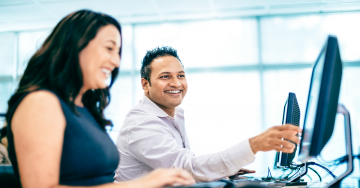 The field of instructional design and instructional designers' role and value has been amplified by the pandemic.