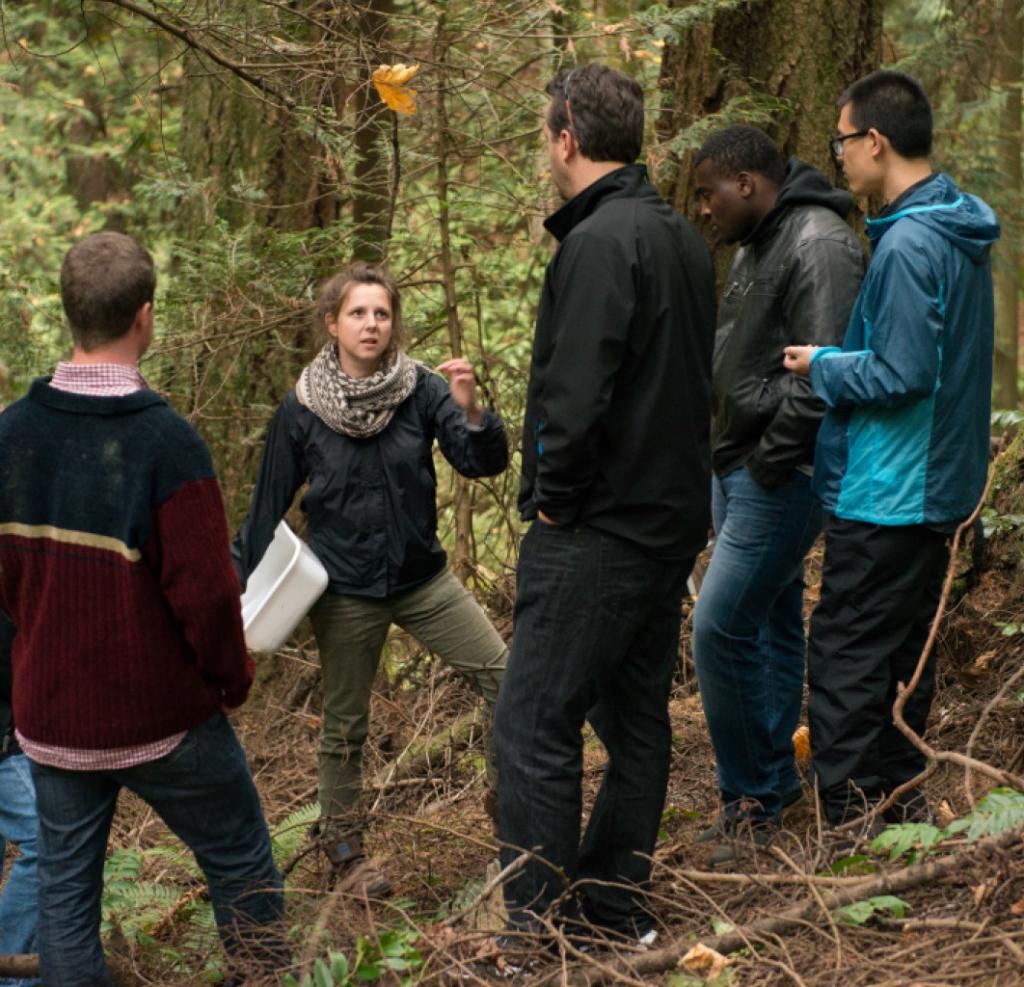 Experiential and applied
Experiential and applied learning opportunities tackle real-life issues.
They enrich student experiences and influence the future of the campus, business, government and community organizations. 
Royal Roads' Living Lab model provides dynamic, place-responsive projects in creative social settings. 
Real-world solutions 
By advancing our Living Lab program, we can work together to test innovative ideas and solutions to real-world challenges.
Living lab projects underway: